'Sonny' Franzese, oldest federal prisoner, is freed at 100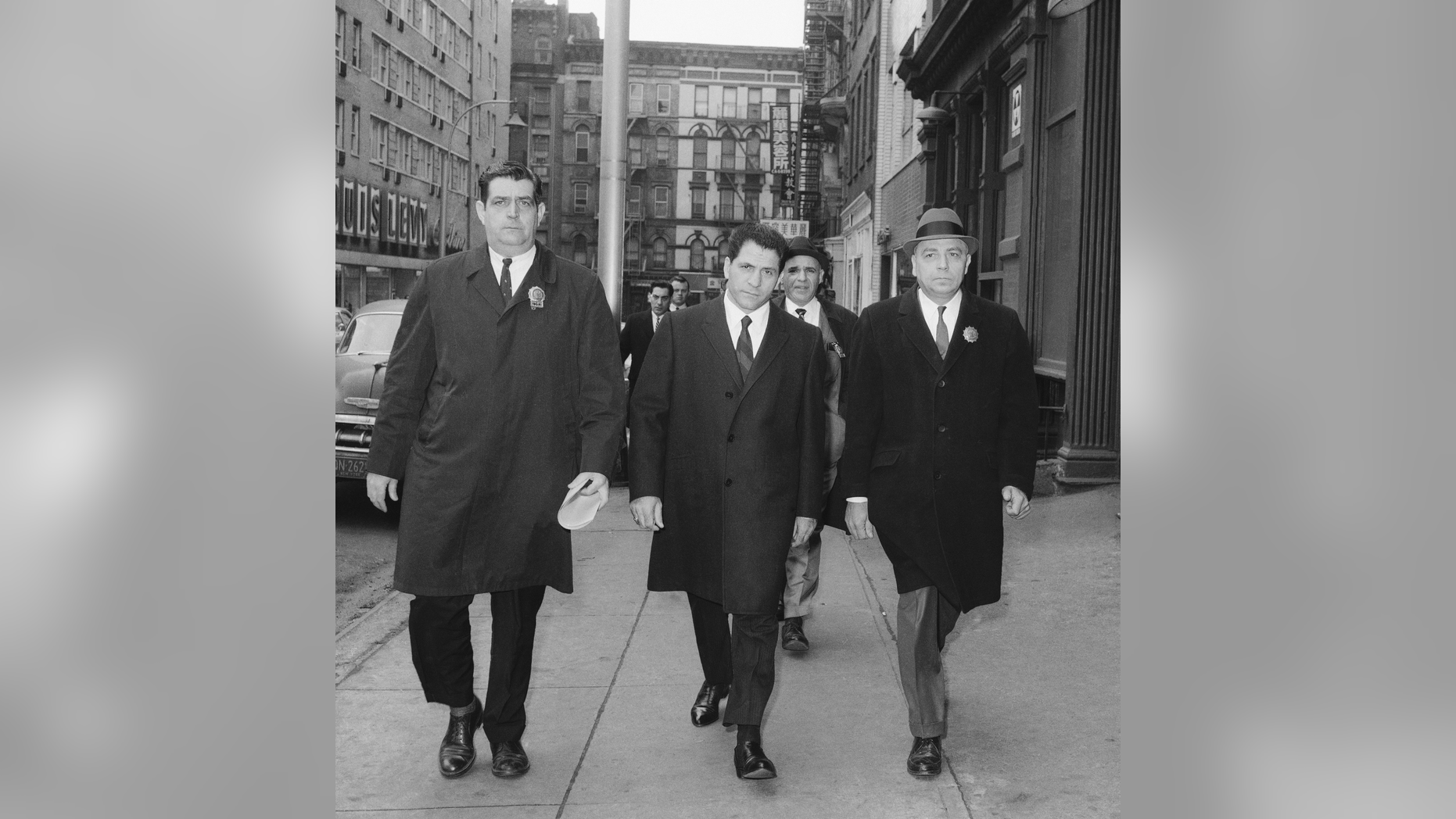 NEW YORK – A reputed Colombo crime family underboss and the oldest inmate in the federal prison system has been released at the age of 100.
Newsday reports John "Sonny" Franzese left the Federal Medical Center in Devens, Massachusetts, in a wheelchair just before noon Friday. He was serving a 50-year sentence for bank robbery.
His son, Michael, says the elder Franzese is planning to live with a daughter in Brooklyn.
Franzese was accused of being involved in loan sharking and extortion.
The U.S. Bureau of Prisons confirms he was the oldest prisoner until his release. He was paroled at least six times since his 1967 conviction, but each time ended back in prison.
The oldest living prisoner is now Salvatore Sparacio, a mob boss from Philadelphia. He is 95.
___
Information from: Newsday, http://www.newsday.com