Son testifies at trial of Missouri woman, 75, accused of killing husband in Wyoming in 1970s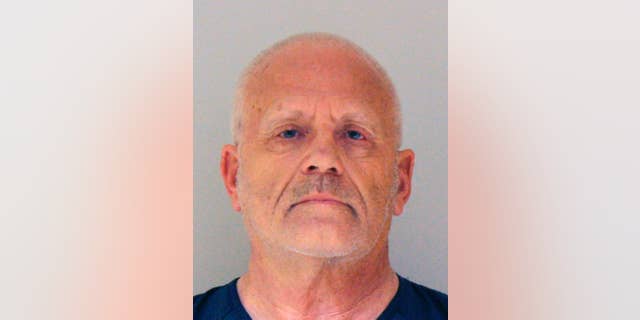 NEWYou can now listen to Fox News articles!
CHEYENNE, Wyo. – Jurors in Cheyenne, Wyoming, heard emotional testimony Friday from one of the sons of an elderly Missouri woman standing trial on a charge of first-degree murder.
Todd Scott, of Casper, testified Alice Uden, of Chadwick, Missouri, once told him she shot 25-year-old Ronald Holtz as he slept in the mid-1970s. Scott said the confession haunted him for years.
He then turned to his now 75-year-old mother and said, "I hate you."
Uden's attorneys argue Uden killed Holtz, her third husband, in defense of herself and her 2-year-old daughter.
Authorities arrested Alice Uden and her current husband, 71-year-old Gerald Uden, last fall. Gerald Uden has pleaded guilty and is serving life in prison for killing his ex-wife and her two children in central Wyoming in 1980.
Investigators haven't linked the two cases.