Son of Suriname president is sentenced in NY to over 16 years in prison after US terror sting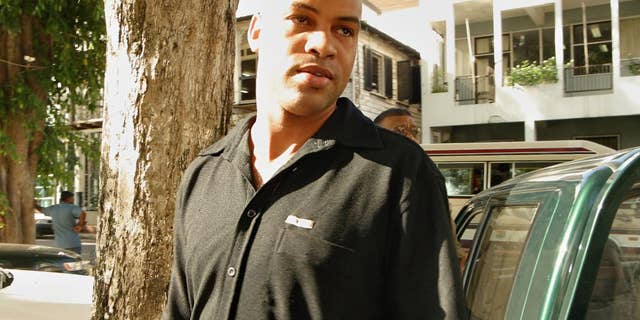 NEW YORK – The son of the president of Suriname has been sentenced in New York to over 16 years in prison after admitting he sought to offer a home base in his South American country to the Lebanese militant group Hezbollah.
The sentence imposed on Dino Bouterse on Tuesday by federal Judge Shira Scheindlin (SHEER'-uh SHYND'-lihn) in Manhattan was about half of what the U.S. government had insisted was a just punishment.
The case resulted from a sting operation by the U.S. Drug Enforcement Administration. In pleading guilty last August, Bouterse admitted he provided a fake passport to someone he believed was a Hezbollah operative.
Prosecutors had called for a sentence of 30 years to life. Bouterse said in a letter to the judge his actions were "wrong, bad and reprehensible."