Some duck boat victims met tragedy after last-minute twists of fate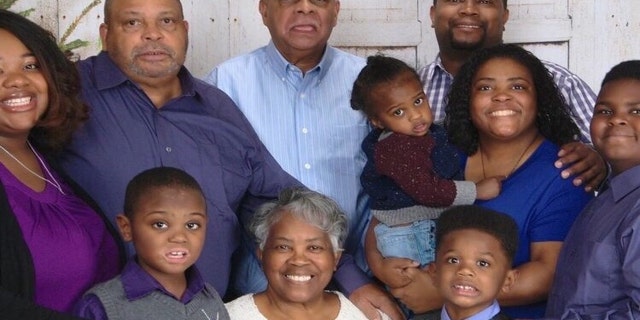 For nine members of an Indiana family and a Missouri couple celebrating a birthday, Thursday's duck boat tragedy on a lake near Branson, Mo., may have been a cruel twist of fate.
According to friends and family members, the Coleman family was supposed to board a different boat, but got delayed while snapping a photo, and the Missouri couple opted for a Branson-area vacation after also considering a Nashville trip.
Tracy Beck, of Kansas City, Mo., said she recalled seeing the Coleman family waiting in line to board a different duck boat. After they stopped for a photo, she said, a ticket taker reassigned them.
If Beck's account is true, the Coleman family likely wouldn't have been on the ill-fated trip if it weren't for the photo and reassignment.
Family member Ingrid Coleman Douglas told the Indianapolis Star that "it's unimaginable" what happened.
"They were very loved. It's a huge family on all sides," Coleman Douglas said from her Indianapolis home. "I would never have thought I would have lost this number of people this way."
The Missouri couple -- William Asher, 69, and Rose Hamann, 70, from Affton -- were celebrating Hamann's 70th birthday, which was on Monday, FOX 2 of St. Louis reported.
A friend told KSDK-TV of St. Louis that the couple was debating whether to celebrate in Nashville or Branson, and picked Branson at the last minute.
"It is incredibly tragic," neighbor Omar Helal told the station.
The neighborhood has lost two of its favorite people, and it will never be the same, Helal and a neighbor said.
"They were two of the nicest people you will ever meet in your entire life," Patti Zimmer Lewis told the St. Louis Post-Dispatch of her friends.
The Associated Press contributed to this report.