Somali refugee who raped women at knifepoint in Utah given probation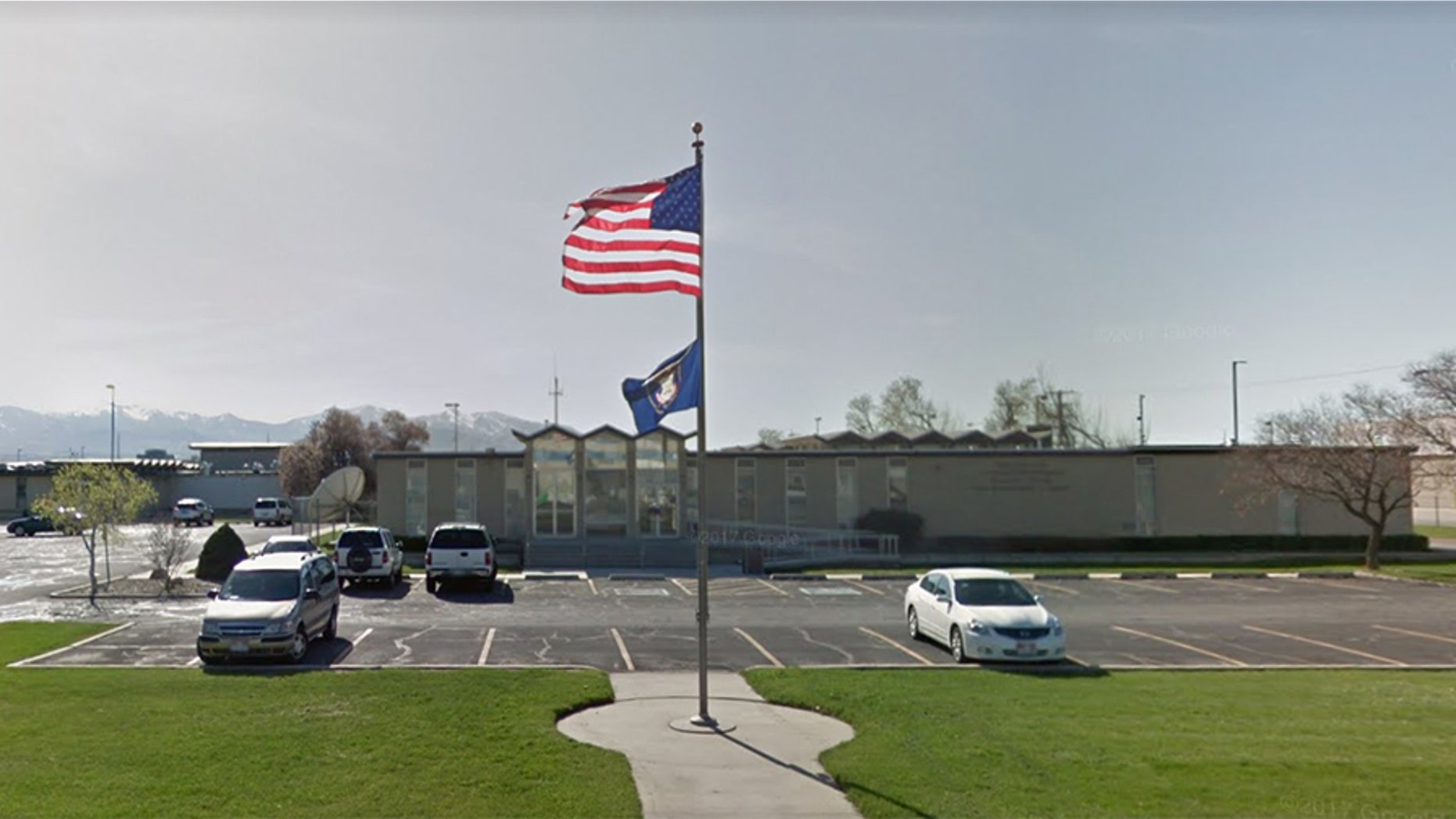 A Somali refugee who raped two women at knifepoint in Utah has reportedly been released on probation.
Mohammed Ali Mohammed, now 20, was 14 years old in 2011 when he raped, then robbed, two women at knifepoint over two consecutive nights in Salt Lake City, The Salt Lake Tribune reported.
In court Monday, Mohammed said he "was a monster" and said, "I didn't know what I was thinking. I was a very stupid kid."
He's spent the last six years at the Wasatch Youth Center, after he reportedly pleaded guilty to rape, sexual assault and kidnapping in 2012.
"There is nothing that I could say or do that could restore what I did to them," Mohammed told the court. "The only way I can show them I've changed is how I live my life."
SUSPECT IN CANADA TERROR ATTACK IS SOMALI REFUGEE, POLICE SAY
Judge Vernice Trease sentenced him to five years of probation for his crimes, rather than imprisonment at the Utah State Prison, according to the Tribune.
His probation partially includes weekly check-ins, lack of internet access, and an ankle monitor.
However, Trease said Monday that she "won't bat an eye" if Mohammed violates his probation, and she'll send him to prison.
Mohammed, in his previous testimony, said he was born in a Somali refugee camp and watched his brother get murdered by a robber, The Salt Lake Tribune reported. Mohammed said he also witnessed a rape and was sexually abused.
One of the victims in court Monday told Trease she was "terrified" knowing Mohammed will be released.
"He did adult crimes and should have an adult sentence to match what he did," the victim said.
AFGHAN MIGRANT ADMITS TO RAPING, KILLING TEENAGE GIRL IN GERMANY
Authorities have lost contact with the second victim, prosecutor Coral Sanchez-Rose said in court.
"I don't know if she's homeless, I don't know where she's staying at; we're unable to contact her. Clearly, this has had a great impact in her life," Sanchez-Rose said.
Both victims asked the judge in 2012 for Mohammed to be sentenced to adult prison.