Soldiers on Lockdown After 'Sensitive' Military Equipment is Stolen from Washington Base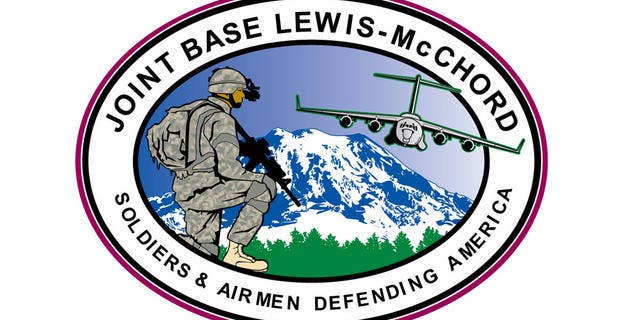 NEWYou can now listen to Fox News articles!
FORT LEWIS, Wash – More than 100 soldiers were on lockdown Sunday after "sensitive" military equipment was stolen from a base in Fort Lewis, Wash.
The soldiers were put on lockdown Wednesday after items such as scopes, night vision goggles and range finders went missing from Joint Base Lewis-McChord over the holidays, myFOXSpokane.com reported.
Lewis-McChord spokesman Matt Hinkle said Saturday that the army was carrying out a criminal investigation into the 4th Brigade, 2nd Infantry Division after the "sensitive" items went missing, The News Tribune reported.
"They'll be on base until the items are found," Hinkle, who estimated the company contained about 100- 200 soldiers, said. "This is the unit's property that's come up missing."
"We're going to continue to conduct this investigation as thoroughly as possible," I Corps spokesman Lt. Col. Gary Dangerfield added. "We will get to the bottom of this matter."
Neither Hinkle nor Dangerfield confirmed exactly what pieces of equipment were missing but Dangerfield said that many military items including night-vision goggles and military ID cards were considered "sensitive," according to the newspaper.
Family members were allowed to visit the soldiers for the first time Friday, myFOXSpokane.com reported.
Officials are offering a $10,000 reward for the return of the equipment.