Soldiers charged with stealing, selling military equipment to foreign nations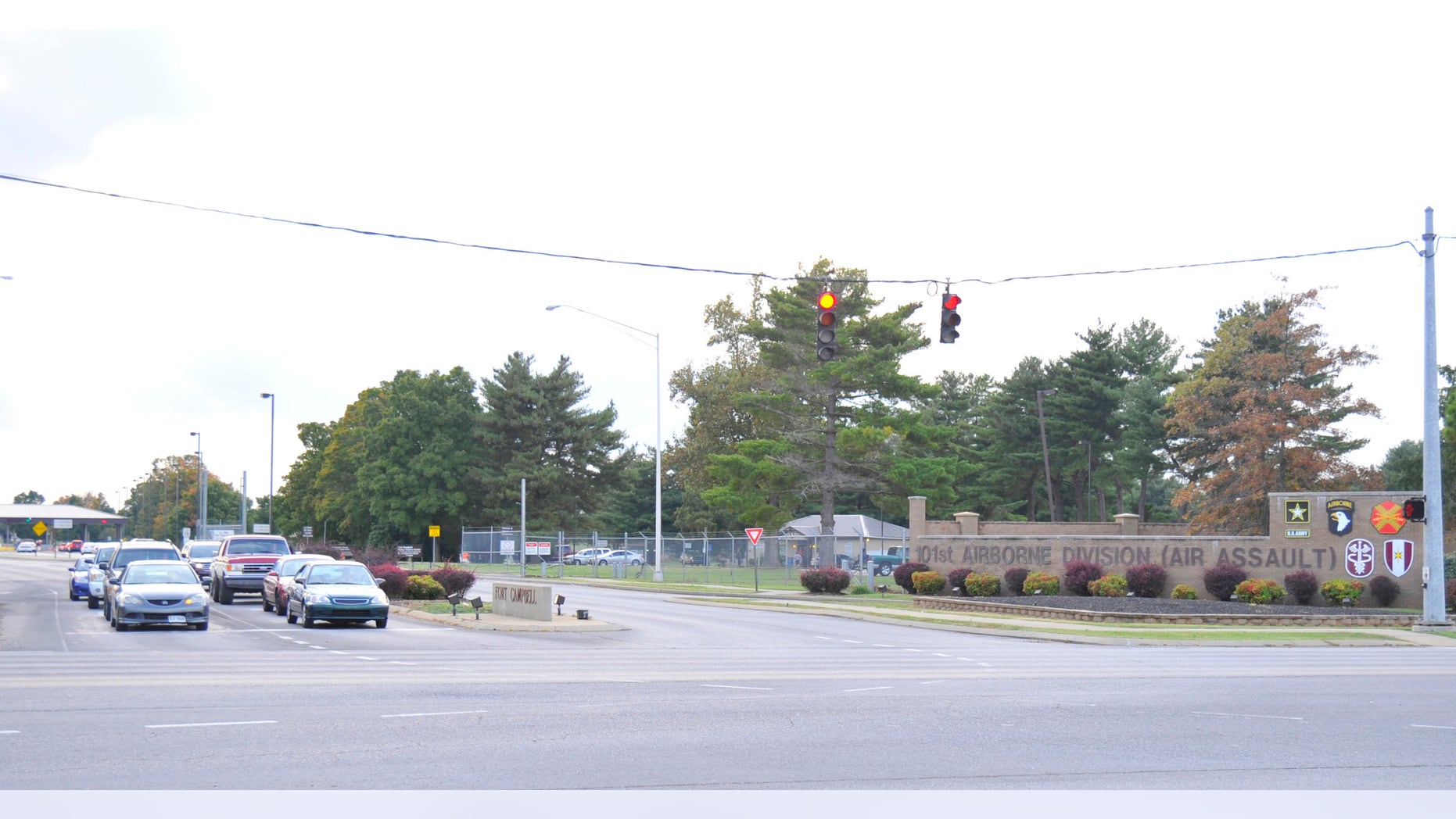 Six Fort Campbell soldiers were among eight people indicted by a federal grand jury on accusations they engaged in a conspiracy to steal and sell military sniper telescopes, machine gun parts, grenade launcher sights and other sensitive equipment to the highest bidder online – including several buyers in hostile foreign countries.
The soldiers are charged with stealing more than $1 million worth of equipment, such as flight helmets, communications headsets, body armor and medical supplies, according to a Justice Dept. news release issued Thursday. Two of the men are charged with selling some of the equipment to customers in Russia, China, Hong Kong, Kazakhstan, Ukraine and Mexico, among other nations.
"The actions of the soldiers charged today should in no way stain the honor of the brave men and women who proudly serve in our country's armed forces and selflessly give everything to protect America's freedom," U.S. Attorney David Rivera said. "To the contrary, we never want to allow the illegal and self-serving actions of a few to cast a shadow on the thousands of military heroes who every day place themselves in harm's way to protect this great nation."
Those indicted on Wednesday were John Roberts, 26; Cory Wilson, 42; U.S. Army Sargent Michael Barlow, 29; Sargent Jonathan Wolford, 28; Specialist Kyle Heade, 29; Specialist Alexander Hollibaugh, 25; Specialist Dustin Nelson 22; and Specialist Aaron Warner, 24.
Each man is charged with conspiring to steal or receive U.S. Army property and to sell or convey U.S. Army property without authority. Roberts was also charged with 10 counts of wire fraud and one count of violating the Arms Export Control Act. Wilson was charged with seven counts of wire fraud, one count of money laundering and one count of violating the Arms Exports Control Act. Barlow was charged with three counts of selling or conveying U.S. Army property without authority.
If convicted, on the conspiracy counts, each man could face up to five years in prison. Roberts and Wilson face up to 20 years in prison for each wire fraud count. Barlow could get up to 10 years if convicted on the conveying charge.
Fox News' Matt Dean contributed to this report.