Soldier whose chemical bomb 'ended' careers of two others gets 11-year sentence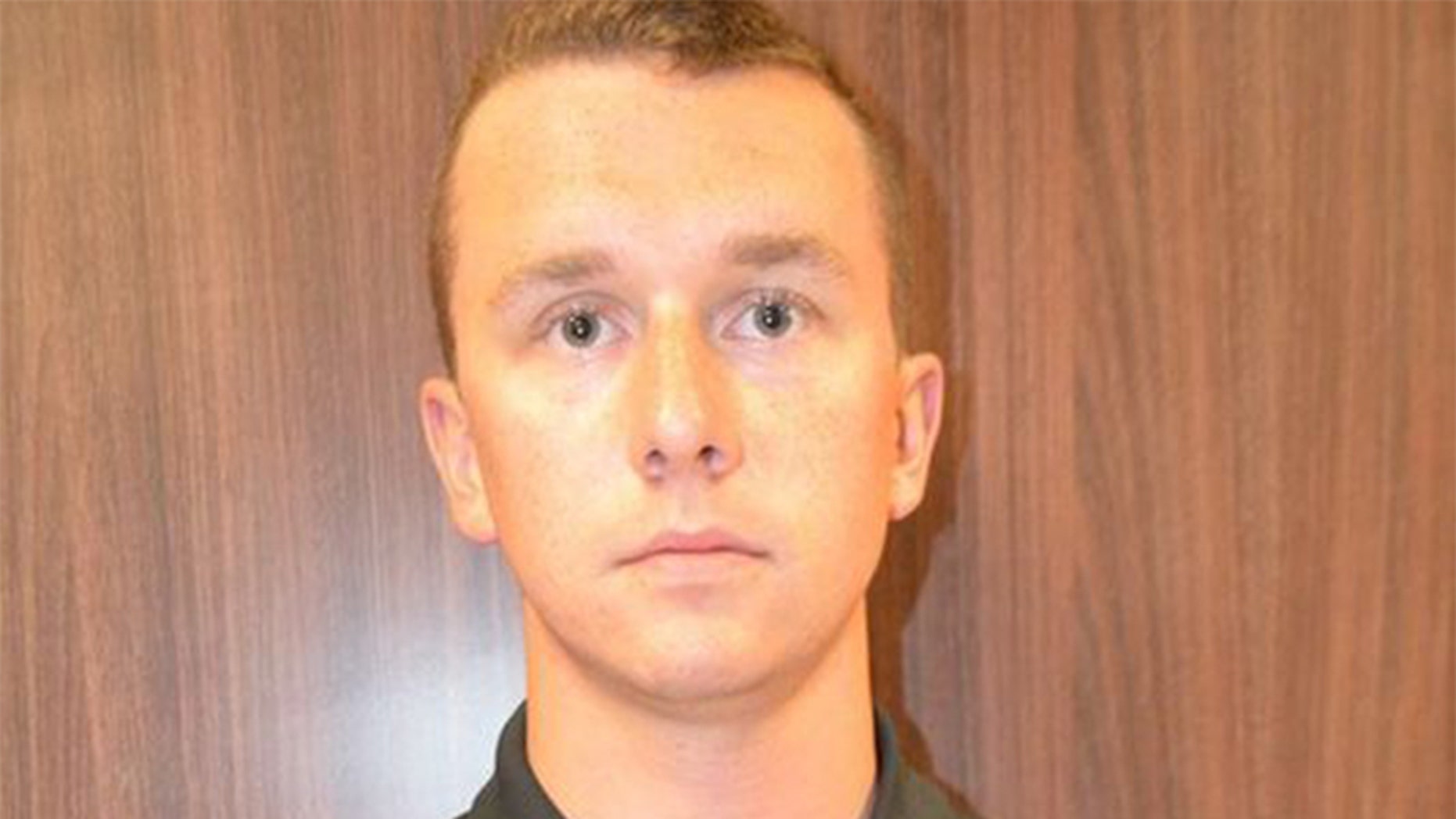 An American soldier, who the Justice Department says "effectively ended" the careers of two others after detonating a homemade chemical bomb near Fort Polk in Louisiana, will spend the next 11 years in prison.
The 135-month sentence, which is followed by five years of supervised release, was handed to Ryan Keith Taylor on Monday after he pleaded guilty to manufacturing, possessing and detonating a chemical weapon in the Kisatchie National Forest in April 2017.
"Those serving our country put their lives on the line daily to protect us. They should not be put in danger needlessly," David C. Joseph, the U.S. Attorney for the Western District of Louisiana, said in a statement. "The chemical weapon the defendant created in this case is banned under international and national laws because of its terrible effects on the human body."
Taylor, 24, was first reported to military police after three soldiers conducting a training exercise in the area caught him filming the blast with his cell phone. The device he made, the Justice Department says, contained chlorine gas.
One investigator who responded to the scene ran into trouble after putting a "rock coated in an unknown substance" inside a plastic bag as part of evidence collection.
"The bag immediately popped and the investigator's plastic gloves and boots began to melt," the Justice Department said in a statement. "He also began to experience difficulty breathing and his skin started burning."
Investigators say they also "found bomb-making notes, materials and chemical residue in Taylor's vehicle, apartment and storage building" during searches.
Another investigator was reported to have inhaled and touched some of the residue, sending him to the hospital.
"The two victims who inhaled the chlorine gas were treated multiple times for their injuries and effectively ended their military careers," the Justice Department concluded.