Soldier in custody after allegedly killing 1 soldier, injuring a second at Fort Bragg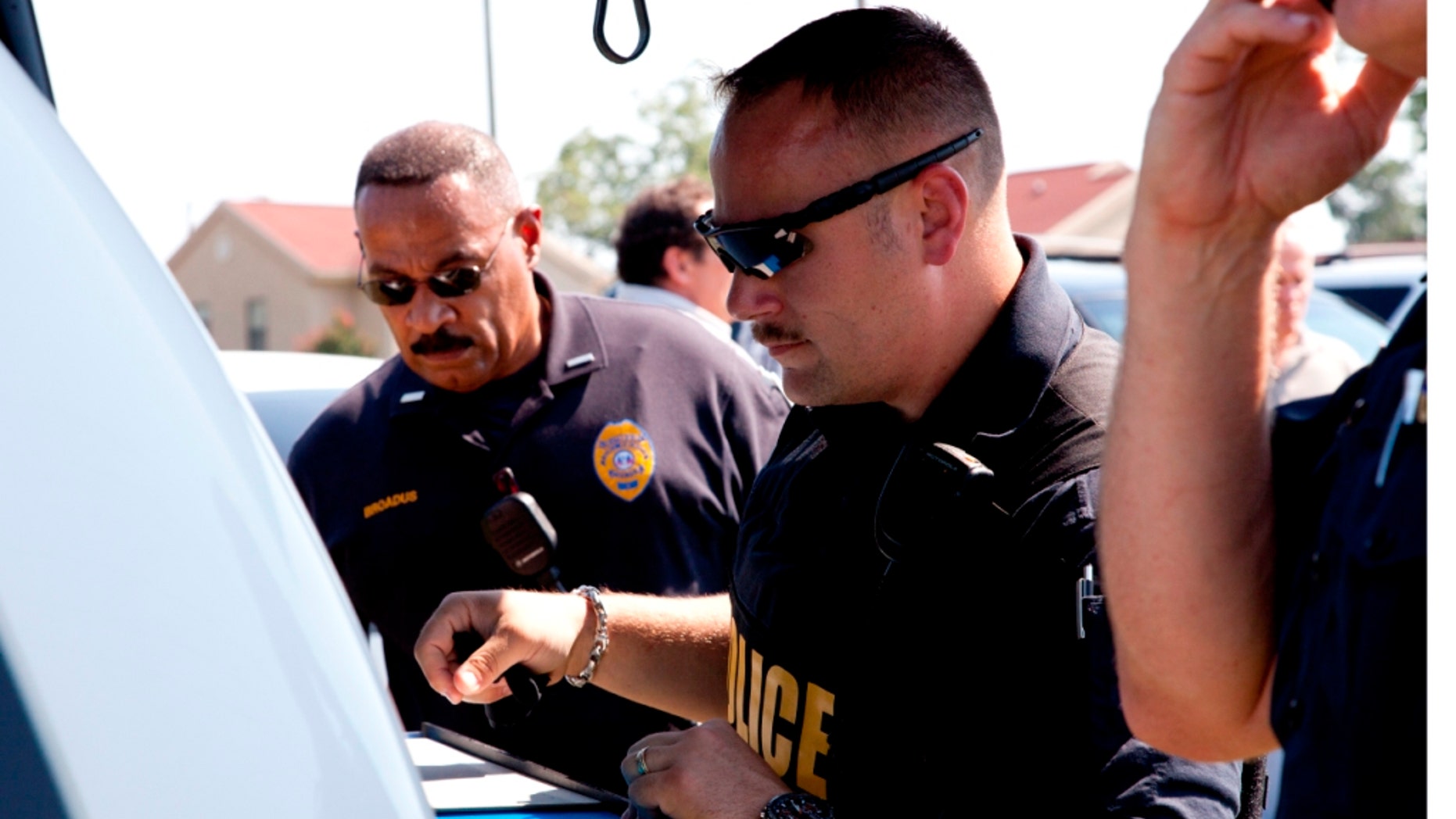 A soldier allegedly opened fire Thursday on others in his unit at Fort Bragg, N.C., killing one, wounding another and then turning the gun on himself before authorities took him into custody.
The gunman, who is an enlisted soldier from the 525th Battlefield Surveillance Brigade, shot and killed a senior officer of the same brigade during a unit-safety brief. The shooter, who then turned the gun on himself, is injured and in custody. A ricocheting bullet left a second soldier wounded, officials said.
"This is a tragedy for our community. We don't yet know the reasons for the shooting, but are working with the unit and the affected Families to help them through this difficult period," said Col. Kevin Arata, XVIII Airborne Corps and Fort Bragg Public Affairs Officer, in a press release.
"Our prayers are with those who have been affected by this terrible incident," Arata said.
Arata said no motive has been determined.
The incident occurred on-post at 3:30 p.m. Officers are urging pedestrians and drivers to avoid the area around the historic section of Fort Bragg until further notice.
Fort Bragg is home to the 82nd Airborne Division, the 18th Airborne Corps and Special Operations Forces.
Special Agents from the Army Criminal Investigation Command have begun an investigation and are notifying the victims' family members.