Snapchat leads to clients' arrest after alleged drug dealer mixes up own phone number with cop's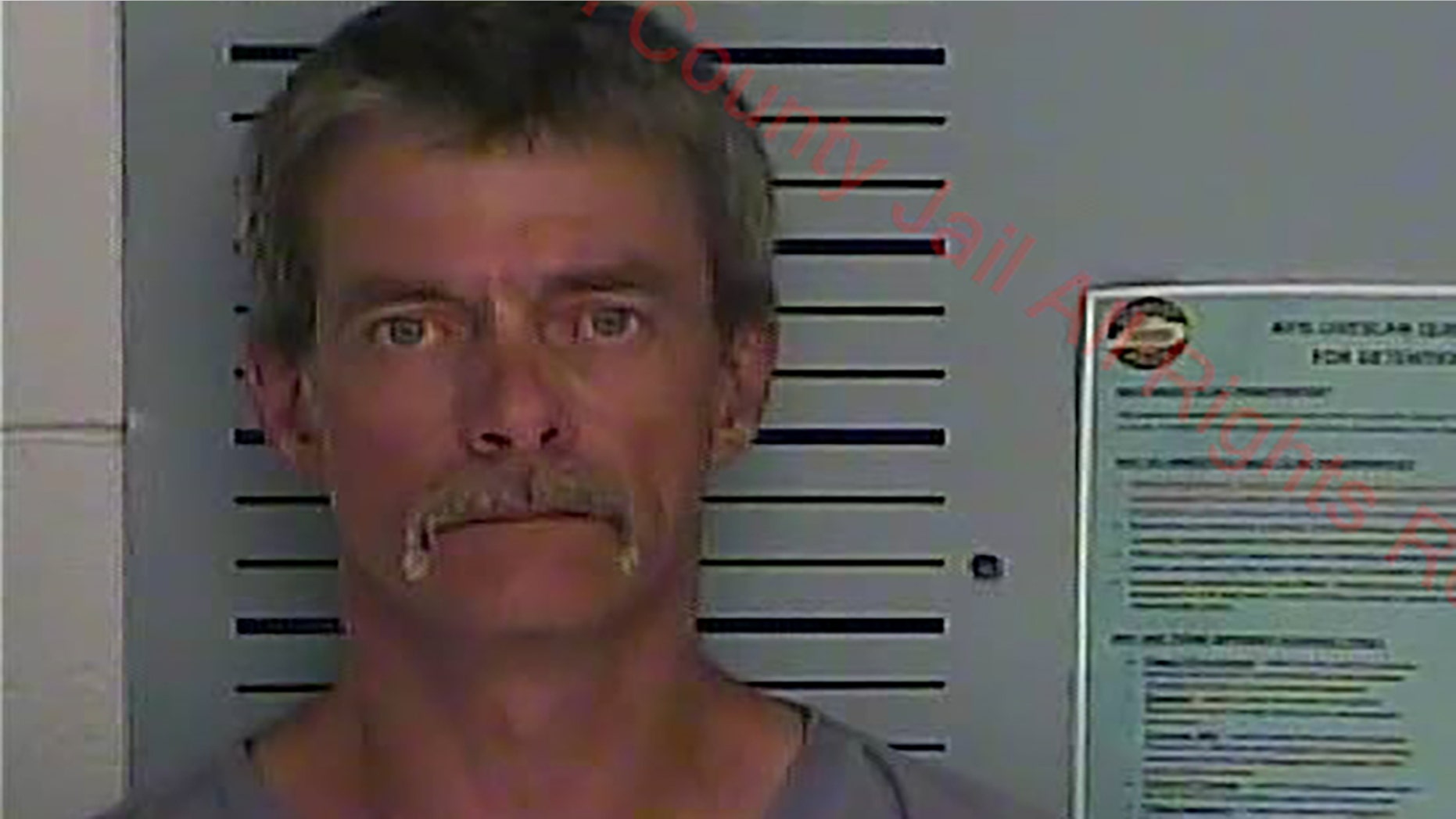 A Kentucky man and juvenile were busted this week when a suspected drug dealer accidentally posted a police officer's phone number on his Snapchat advertisement instead of his own.
Roy Hancock, 51, and an unnamed minor were seeking to buy marijuana from a person called "Dunk," but a few switched-up digits led them to message and call Morganfield police Sgt. Eric McAllister, the Gleaner reported.
McAllister used the drug dealer's "incompetence" to set up a midnight undercover sting at a local elementary school where they nabbed Hancock and the juvenile, police said.
The clients admitted reaching out to "Dunk" after officers called the number used to make contact with McCallister and the juvenile's phone rang.
Hancock was also in possession of a firearm, 1.7 grams of crystal meth and a glass pipe, police said.
The 51-year-old was arrested on several charges, including unlawful possession of weapon on school property, possession of a controlled substance first offense, and possession of drug paraphernalia.
Officers did not specify charges for the minor, the Gleaner reported.
While police didn't release Dunk's identity, they said they were aware of it and were working to "put him out of business."
The Associated Press contributed to this report.