SMU sorority's half-naked dance video leads to lawsuit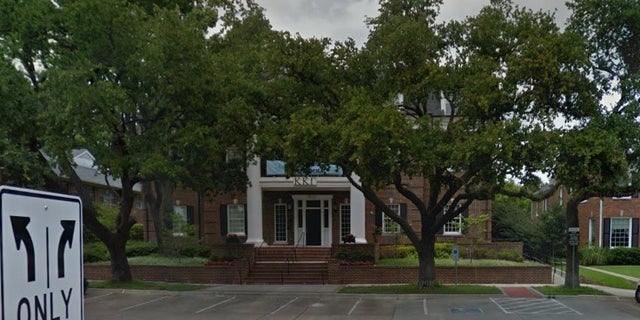 A Southern Methodist University student is suing her sorority over a video secretly recorded showing her and other young women members dancing in their underwear, Fox4News.com reported.
The incident happened at the SMU Kappa Kappa Gamma house on the night of initiation on Jan. 13, 2016. The young woman who filed the suit on Wednesday, named only as Jane Doe, is seeking more than $1 million in damages and the destruction of all copies of the video.
The lawsuit says Jane Doe and her sorority sisters "danced in varying states of undress while singing for the freshmen who had just received bids to join the sorority." The senior members were allowed to wear only bras and panties.
The suit said the dance was secretly recorded without the women's consent or knowledge and then the national sorority "bullied" the sorority members by threatening to release the video. The suit said the Kappa House Mom recorded the dance via a security camera installed in the chapter room of the Kappa house.
Some of the girls who participated had been drinking alcohol. The suit said the dance, this year to Carrie Underwood's "Cowboy Casanova," was a "longstanding tradition and ritual at SMU and other Kappa chapters across the country."