Small plane plummets into the ocean off South Florida, 2 rescued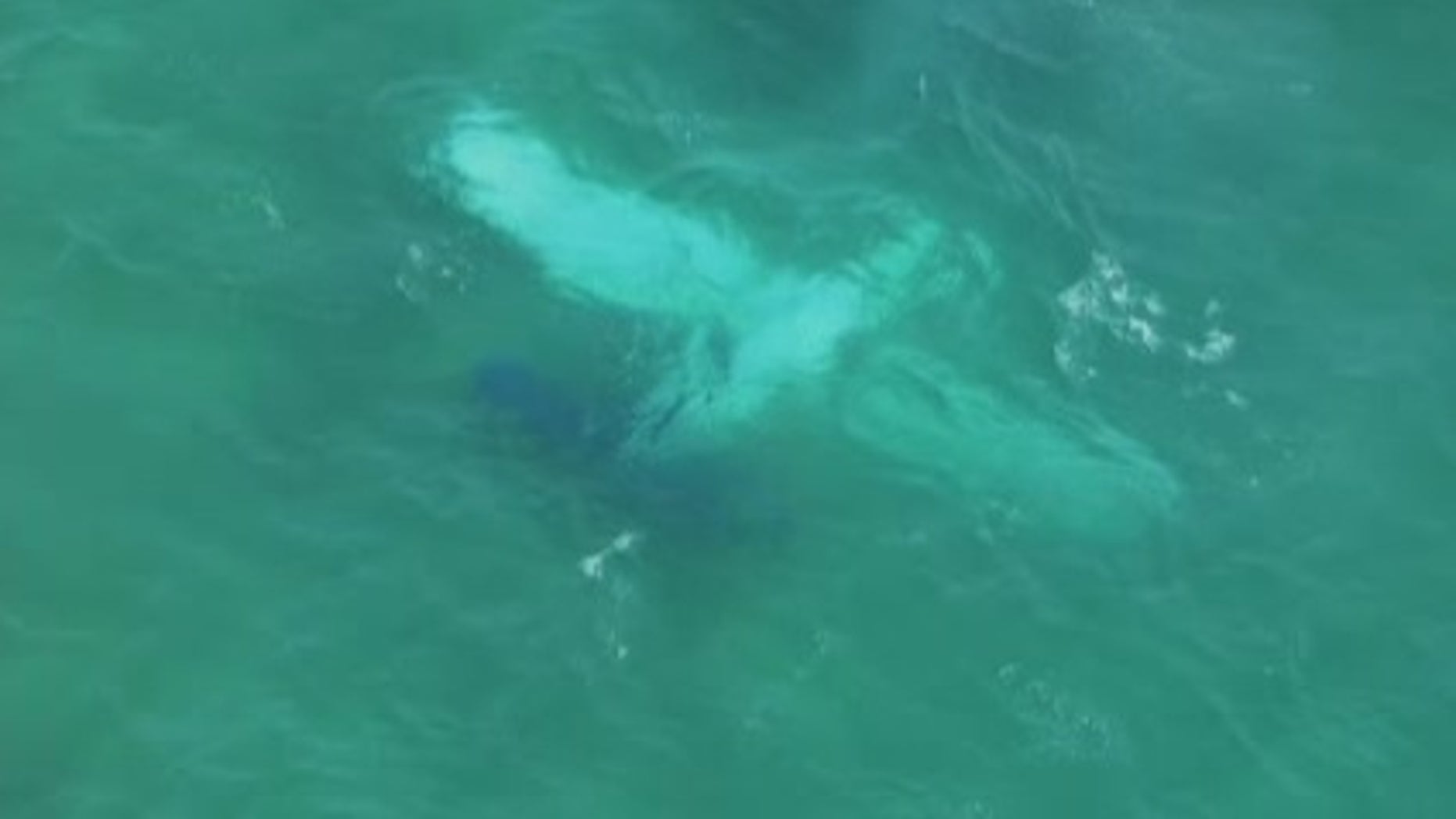 Rescuers raced to save two people on a small plane after it plunged into the waters off Haulover Beach near Miami Tuesday.
Remarkably, the two passengers were in good condition, suffering only a bloody nose and an injured hand, WSVN reports. The two men had experienced some kind of "trouble" before they put the plane down, Miami-Dade Fire Rescue Battalion Chief Aaron Marks said.
Lifeguards at the nearby beach swam out to the plane within seconds. The passengers said they did not need hospital treatment.
Video from overhead showed the plane entirely submerged, its wings and tail visible in the shallow water. Eventually one wing appeared to snap off.
The Piper PA 28 crashed into the Atlantic Ocean around 11:50 a.m. The National Transportation Safety Board reportedly will investigate what triggered the crash.