Small plane lands on NY highway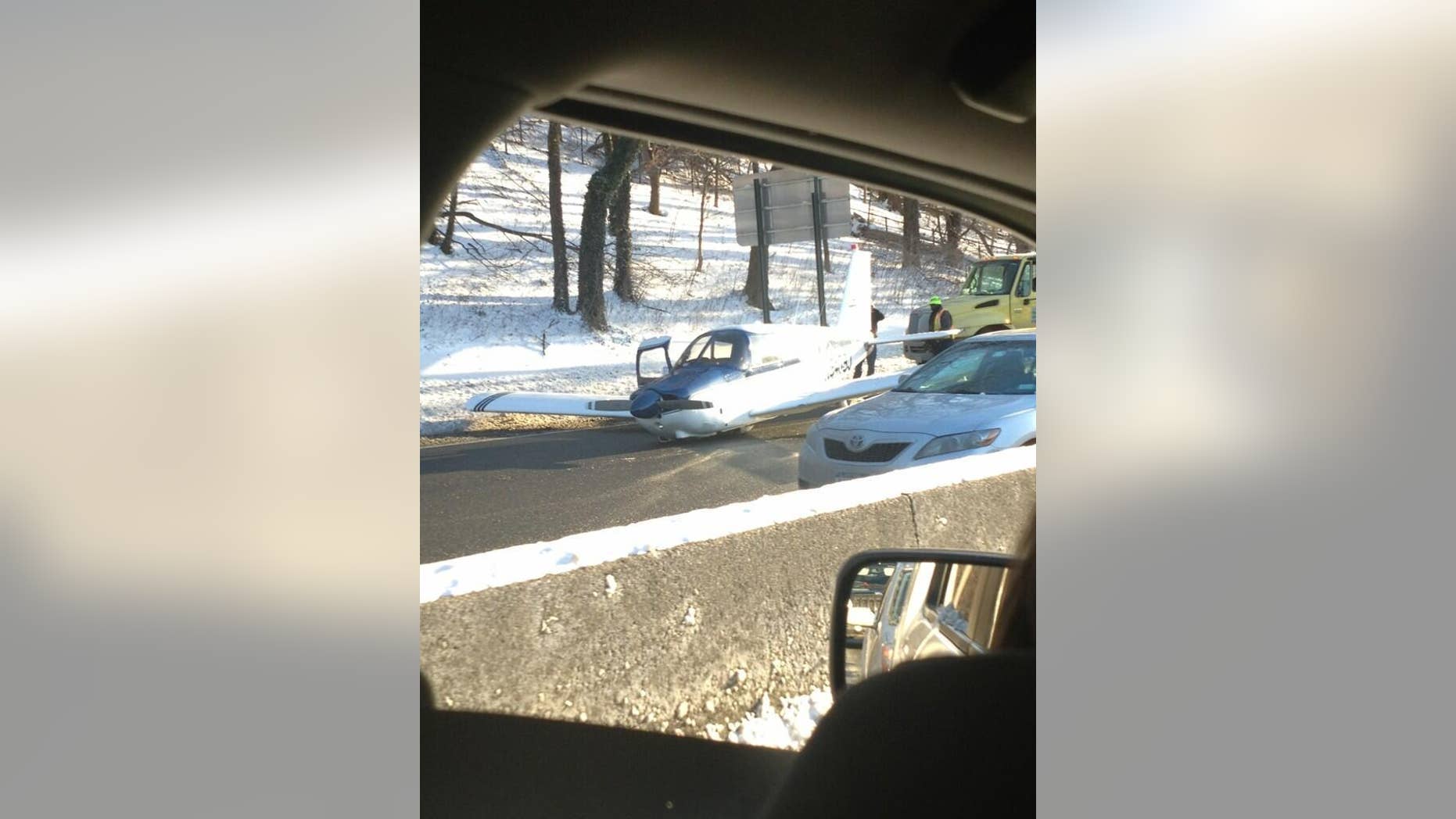 Authorities say a small plane carrying two passengers and one pilot landed on an interstate highway in New York on Saturday.
Officials with the city's Fire Department and Office of Emergency Management say the plane touched down Saturday on the Major Deegan Expressway in the area of East 233rd Street.
The situation was quickly brought under control, authorities said.
The plane had left Danbury, Connecticut, for The Statue of Liberty and was returning when it experienced an onboard emergency, according to the New York City Office of Emergency Management.
At least one person reportedly suffered a minor injury, and all three were taken to a local hospital for evaluation.
Authorities say there was no fire reported after the plane made what appears to be an emergency landing.
Emergency personnel were on the scene and the highway was closed.
The Associated Press and Reuters contributed to this report.