Small monkey escapes from Memphis Zoo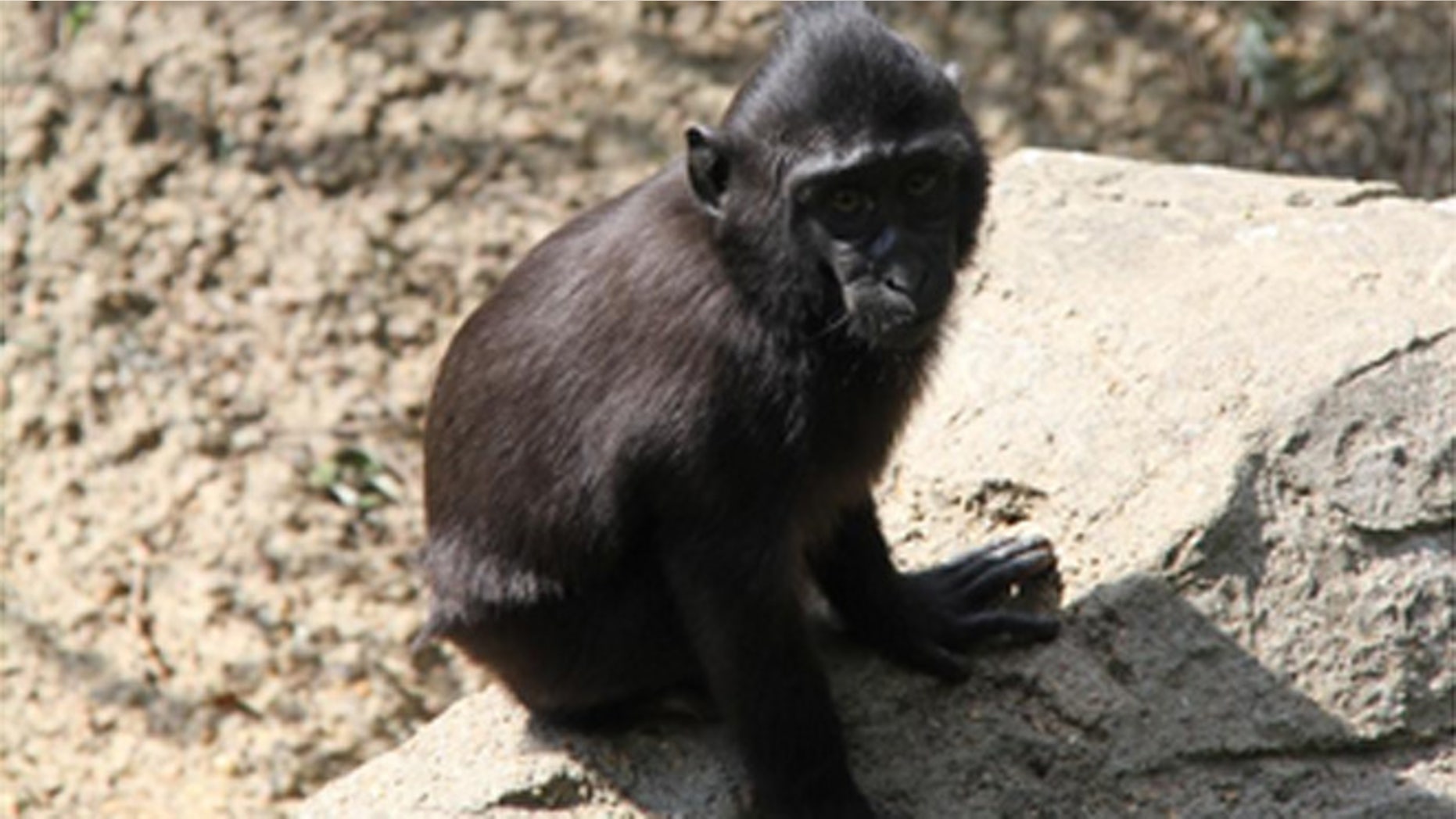 A frisky small monkey was on the loose Friday after busting out of the Memphis Zoo.
Zoo officials were searching for the primate, a female Sulawesi Macaque named Zimm. The monkey escaped from her enclosure Thursday afternoon.
"It just kind of turned, looked at us and then took off like he knew what he was doing," a zoo visitor told MyFoxMemphis.
After the escape, visitors were asked to leave the nearby area as workers searched for Zimm, who senior veterinarian Felicia Knight called a "very spirited monkey."
Searchers believe Zimm ran into a storm drain on zoo property.
Zoo officials say Zimm weighs about 10 pounds and is described as harmless
They say she could be asleep and may not come out until morning.
The zoo tweeted: "Sleep well, little macaque. We'll have you home soon."
The Associated Press contributed to this report.