Small explosion in suspect's vehicle during Oregon traffic stop, police say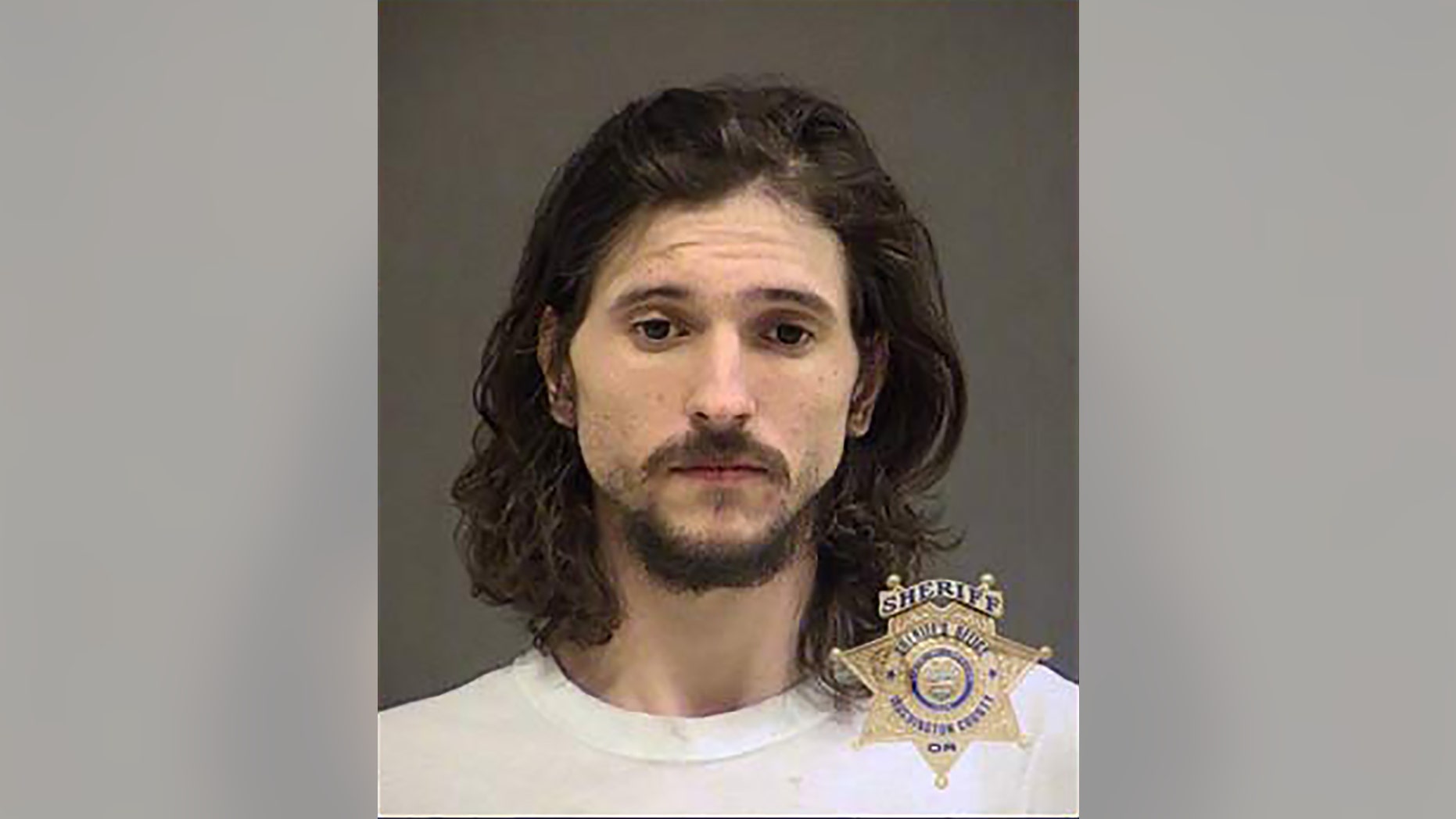 Federal agents said there was a small explosion in the vehicle of a suspect after he fled from an attempted traffic stop in Washington County on Wednesday afternoon.
According to officials, FBI agents working with other partner agencies served a federal search warrant related to possible explosives at an apartment located in the 18000 block of Northwest Rock Creek Circle.
Just before 4 p.m., the agents and officers with the Washington County Sheriff's Office and the Oregon State Police attempted a traffic stop near Northwest 185th Avenue and Northwest Rock Creek Boulevard involving a suspect believed to live at the home being searched.
The suspect fled from the traffic stop, leading the officers on a brief chase. Officers said during that time there was a small explosion in the vehicle. Agents said the suspect then got out of the vehicle and he was taken into custody for a probation violation.
A Washington County deputy who was approaching the vehicle when the explosion happened was taken to a nearby hospital for evaluation and later released.
The suspect, identified as 26-year-old Jason Paul Schaefer, was also taken to the hospital. Deputies said once he is medically stable, he will be booked into the Washington County Jail.
Schaefer was previously convicted in April on the charge of felon in possession of body armor. He was sentenced to 18 months probation.
FBI agents said that there is no known threat to public safety in connection with this case.
Traffic was blocked in the area of Northwest Rock Creek Boulevard from Northwest Columbia Avenue to Northwest Park View Boulevard for the investigation. Deputies also closed northbound traffic on Northwest 185th Avenue at Highway 26, with traffic diverted onto westbound Highway 26.
Administrators with the Beaverton School District said students from two nearby schools, Rock Creek Elementary and Westview High School, had already been released at the time of the incident and that it had no impact on after-school activities.
Federal officials said the Portland Police Bureau, Metropolitan Explosive Disposal Unit (MEDU), Oregon State Police, Washington County Sheriff's Office, Tualatin Valley Fire and Rescue, the Bureau of Alcohol Tobacco, Firearms and Explosives, the Environmental Protection Agency and Washington County Animal Control were all involved in the investigation Wednesday.