Sketch of woman found in bags in New York City park released by police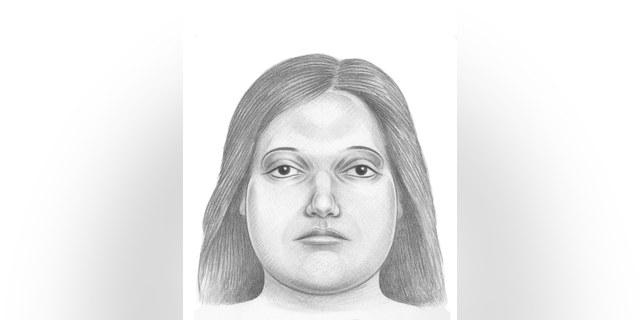 Authorities in New York are asking for help in identifying a woman whose body was found in two separate bags at a park in the Bronx on Friday.
The NYPD said that authorities received a call of a suspicious package at Crotona Park around 2 p.m., and discovered the remains inside.
The remains, initially thought to be those of a dog, were taken to the medical examiner's office, according to the New York Post.
A man who lives near the park, who only gave his name as Victor, told WNBC he was walking his dogs when they picked up on the scent coming from the bags.
"I didn't smell it, my dogs did," Victor told WNBC. "They went straight to it, both of them."
CANCUN HORROR AS 8 BODIES, INCLUDING 2 DISMEMBERED IN BAGS, FOUND ON STREETS
The NYPD said the medical examiner's office will determine the cause of death, and released a sketch of the adult woman. Anyone with information is asked to call the NYPD's Crime Stoppers Hotline at 1-800-577-TIPS (8477).