Skeletal remains on Long Island identified as Louise Pietrewicz, missing since 1966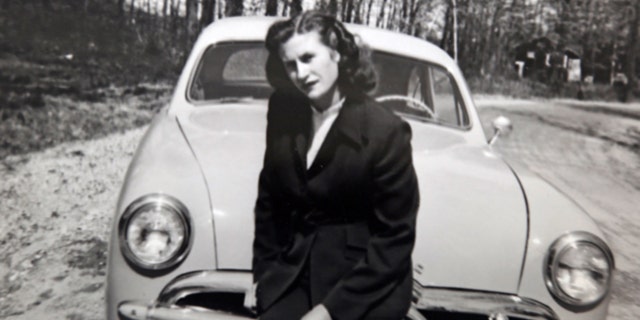 Human remains discovered last month buried in the basement of a home on New York's Long Island have been identified as that of a woman who went missing in 1966, officials announced on Wednesday.
The Suffolk County Medical Examiner said the skeletal remains found underneath the home in Southold, located on the North Folk of the island, were that of 38-year-old Louise Pietrewicz.
Pietrewicz left behind an 11-year-old daughter at the time of her disappearance in October 1966. Sandy Blampied told The Suffolk Times on Wednesday she was called by Southold Det. Sgt. John Sinning, who was at the home the morning the remains were found on March 19.
"I just broke down," she told the newspaper. "I just broke down and cried. It is so hard to believe what has happened. I still can't believe it. This was my mother."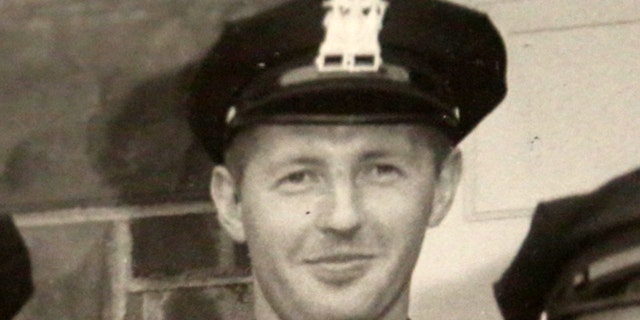 The home once belonged to Pietrewicz's married boyfriend at the time, William Boken, a former Town of Southold cop, who died in 1982. He was the prime suspect in Pietrewicz's disappearance.
The ex-cop was arrested in Dec. 1967 on a domestic violence charge for beating his wife, according to the Suffolk Times. After the arrest, his wife and two children had no contact with him for the final 14 years of his life, the paper reported.
LONG ISLAND COPS DIG UP SKELETAL REMAINS THAT MAY BELONG TO WOMAN MISSING SINCE 1966
The medical examiner's office did not give a cause of death when announcing the identification of the remains on Wednesday, but Blampied told the Suffolk Times she is "optimistic" they will eventually be able to find out.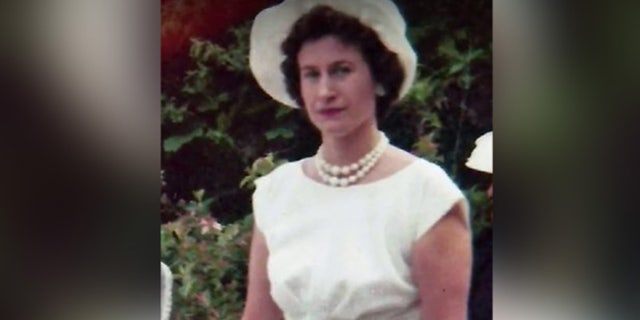 The Suffolk Times published a lengthy special section on the Cutchogue woman's disappearance last October that prompted police to reopen the missing person case.
The basement had been searched and parts of it dug up in 2013 with no results, Suffolk police said in a news release.
Detectives conducted the new search using ground penetrating sonar to guide them on where to dig, which led them to the remains in March.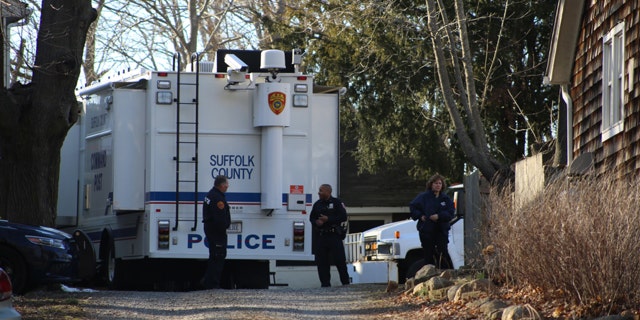 Pietrewicz's brother, Leo Jasinski, also praised the work of Sinning who "looked out" for the family.
"He's looked out for us," he told The Suffolk Times. "I choked up. I have never forgotten Louise and I never will. She was my sister. It is over now."
Fox News' Robert Gearty and The Associated Press contributed to this report.