Sheriff's lieutenant caught driving in reverse, honking horn for 'unknown reasons'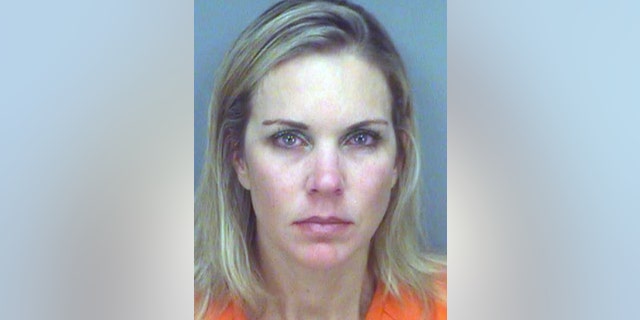 A Florida sheriff's lieutenant was arrested and charged with driving under the influence Sunday after deputies found her driving her vehicle in reverse and honking her horn.
The Tampa Bay Times, citing the Pinellas County Sheriff's Department, reported that 41-year-old Christi Ruhtz was fired from the department after her arrest. The paper reported that Ruhtz was first hired by the department in December 1998 and worked in the Public Records Processing Unit at the time of her arrest.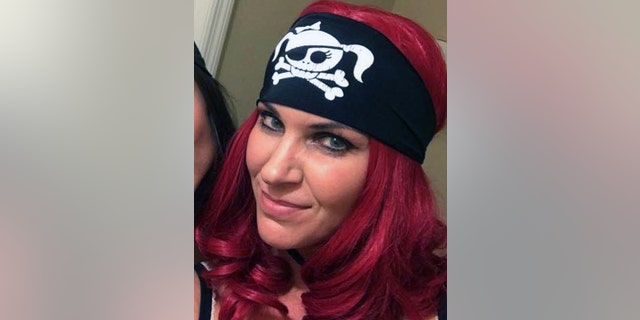 Authorities said a Largo resident called police shortly before 2 a.m. Sunday to report that a vehicle was honking its horn. Ruhtz was the only person in the vehicle when deputies arrived.
It was not immediately clear why Ruhtz was honking her horn or driving in reverse at the time.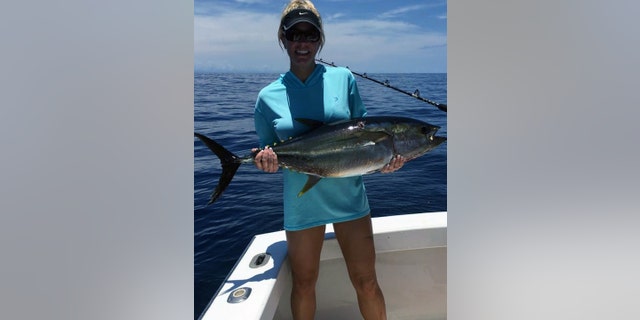 The sheriff's office told the Times that Ruhtz's eyes were bloodshot and glassy. The deputies also said that she performed poorly on field sobriety tests and a breathalyzer test showed blood alcohol levels of 0.14 and 0.13. The legal limit under Florida law is 0.08.
According to the Times, the Pinellas County Sheriff's Office had been conducting a DUI crackdown on Saturday alongside local police. Twelve drivers were charged in the effort.
Click for more from Fox13News.com.