Sheriff says New Orleans airport attacker was armed with explosives, had mental illness issues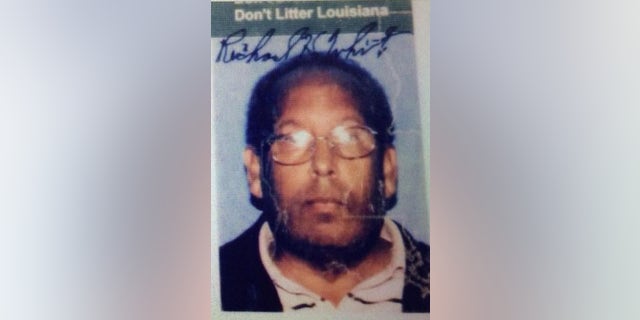 KENNER, La. – Authorities says the machete-wielding man who was shot at New Orleans' international airport after trying to attack security agents was carrying explosives at the time.
Sheriff Newell Normand says suspect Richard White, who was shot by a security agent at the airport late Friday, was carrying a bag loaded with six Molotov cocktails. Material determined to have come from smoke bombs was also found.
Normand says White is hospitalized with gunshot wounds.
The sheriff suggested that the suspect has had "mental health" issues. His family has been cooperating with the investigation.