Shavon Randle: Amber Alert canceled after girl's body found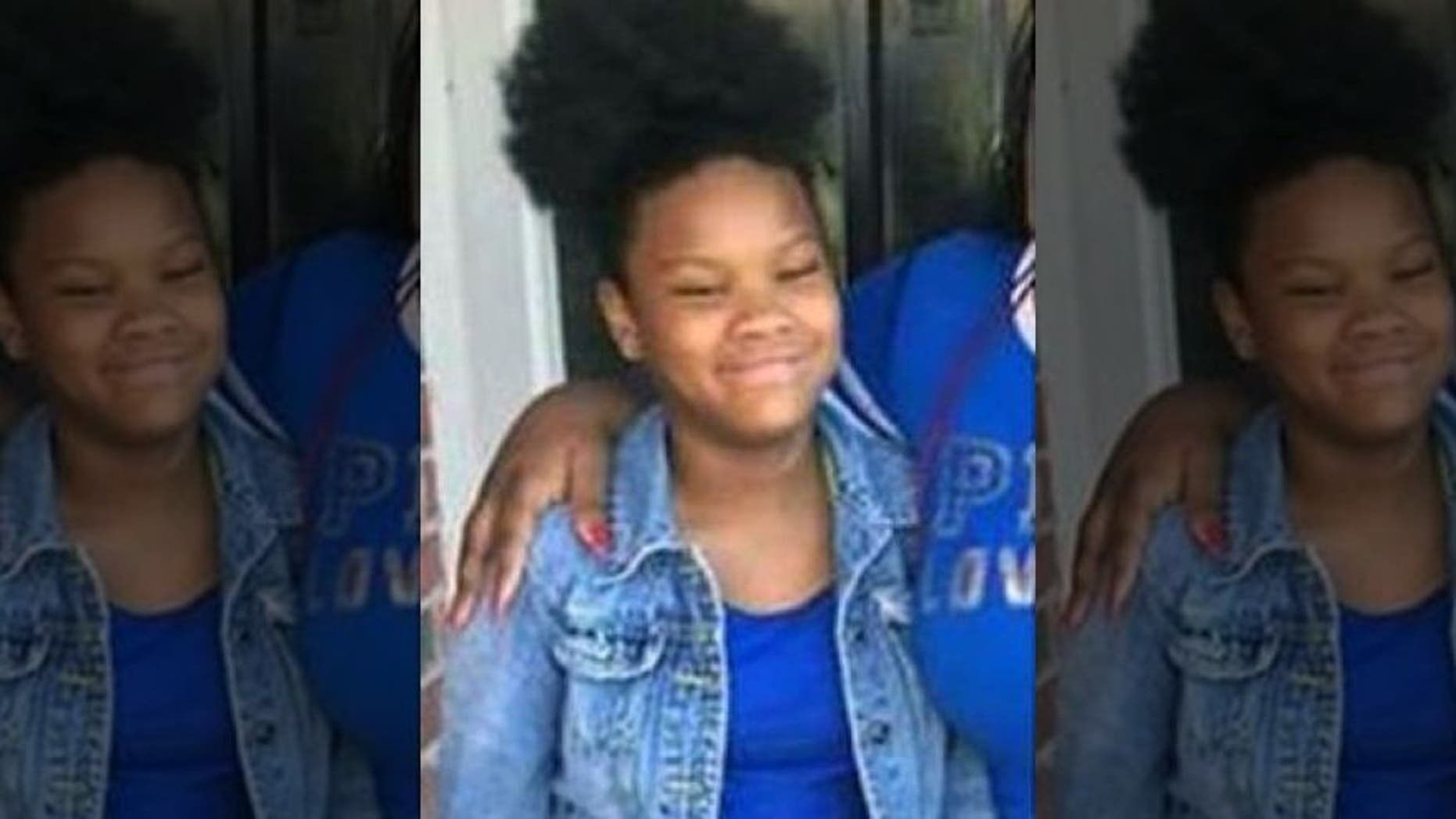 An Amber Alert for a kidnapped 13-year-old Texas girl was canceled Sunday after the FBI and police raided a home and found two bodies.
One of the victims was Shavon Le'Feye Randle who was snatched from a home in Lancaster Wednesday, triggering the Amber Alert.
The other victim was a man who authorities haven't been able to identify.
"We didn't have the positive result we were looking for, but being able to let Shavon's family know that we've located her was our goal," Eric Jackson, head of the FBI Dallas office said.
"We're going to continue our investigation and anyone we find that were involved in this heinous crime against Shavon, we will bring you to justice and we will hold you accountable," he said.
Jackson said a tip led authorities to the East Oak Cliff home where the bodies were found.
SHAVON RANDLE: TEXAS AUTHORITIES BELIEVE MISSING TEEN GIRL IN GRAVE DANGER
Shavon's family reported the abduction Wednesday, Fox 4 Dallas reported.
They went to police after a caller told a member of Shavon's family that he had the girl, the station reported. The caller also threatened to harm her.
On Saturday, three men and a woman were arrested in connection with the kidnapping, according to the station.
Two of the men Devontae Owens, 24, and Laquon Wilkerson, 30, were arrested on aggravated kidnapping charges.
Police were also searching for a fifth suspect, the station reported.