Sharpton critical of decision to send more agents to Chicago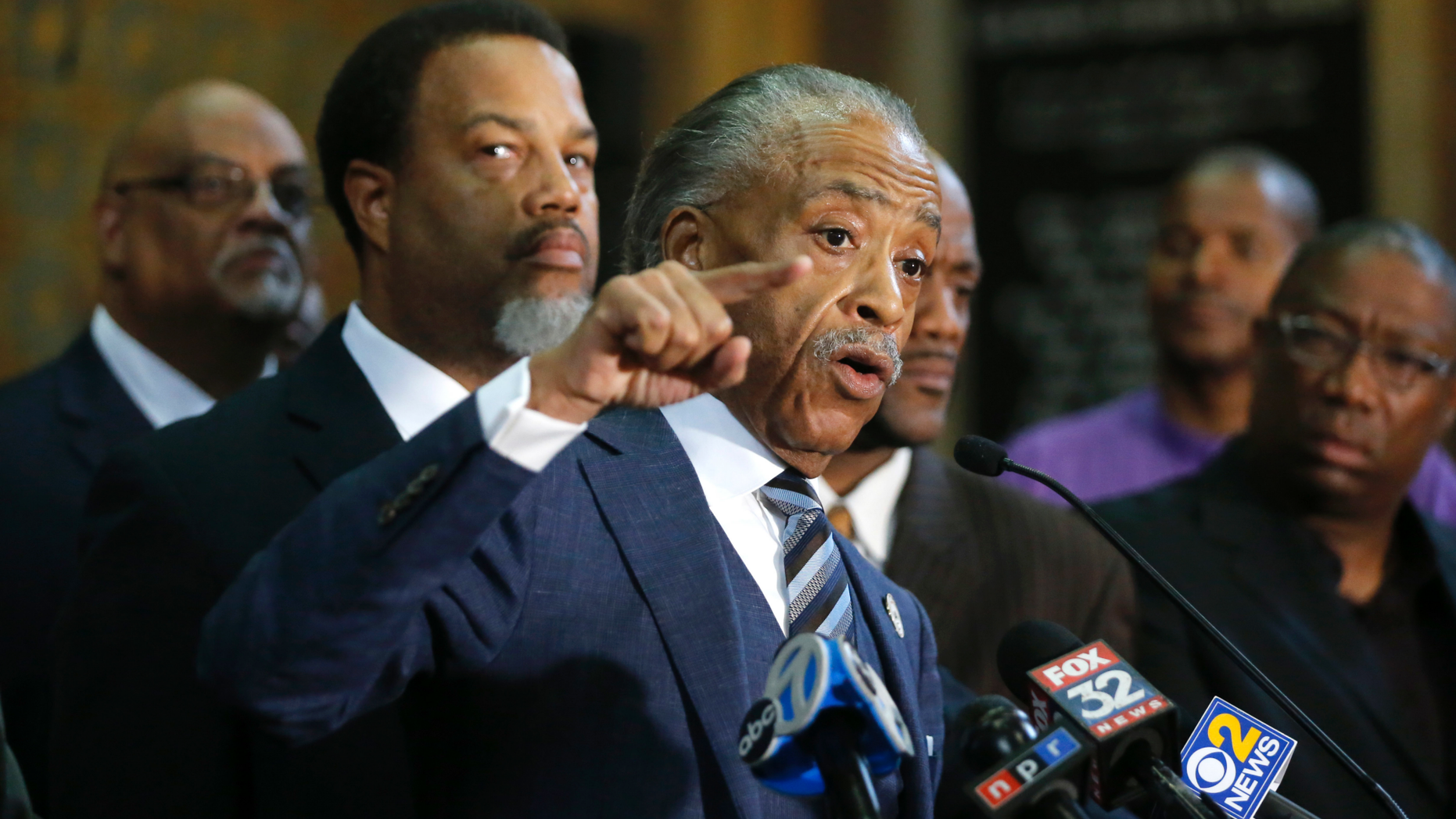 CHICAGO – The Rev. Al Sharpton has voiced concerns about the federal government's announcement that more federal agents were sent to Chicago to deal with the city's violence problems.
Sharpton, who heads the National Action Network, held a news conference Thursday at a church on the city's West Side. He says everyone wants to stop the shooting in Chicago, "but you've got to have the will and the determination to do it on all sides and be fair and just."
Chicago police, federal agents and prosecutors said last month that 20 more Bureau of Alcohol, Tobacco, Firearms and Explosives agents were sent to Chicago as part of a special team tasked with curbing violence in the city. President Donald Trump has said gun violence in Chicago is at "epidemic proportions."