Sexual exploitation charge added against Colo. teen accused of kidnapping, killing school girl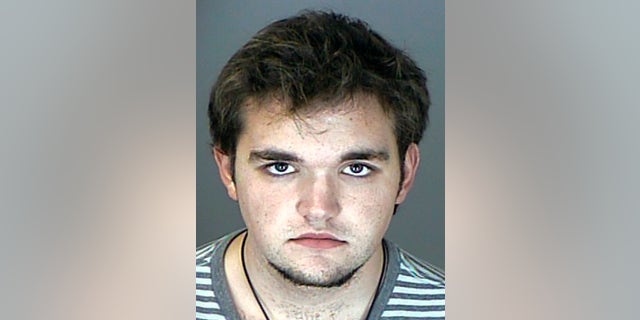 NEWYou can now listen to Fox News articles!
GOLDEN, Colo. – Colorado prosecutors have added a sexual exploitation charge against an 18-year-old accused of killing and kidnapping a suburban Denver school girl.
Austin Sigg's preliminary hearing is scheduled for Friday in Golden.
He's also charged with murder, kidnapping, sexual assault and robbery in the October killing of 10-year-old Jessica Ridgeway, of Westminster, and accused of attacking a runner.
The Colorado Supreme Court overturned a judge's decision to close Friday's proceedings in which prosecutors plan to lay out their case.
Prosecutors expect the hearing to move ahead, even though a hearing earlier this month was canceled as the media challenged the decision to close it.
Attorneys for the state say they're dropping two charges against Sigg but adding the exploitation charge because of a video of a child found during their investigation.