Sex researcher's son charged with exposing self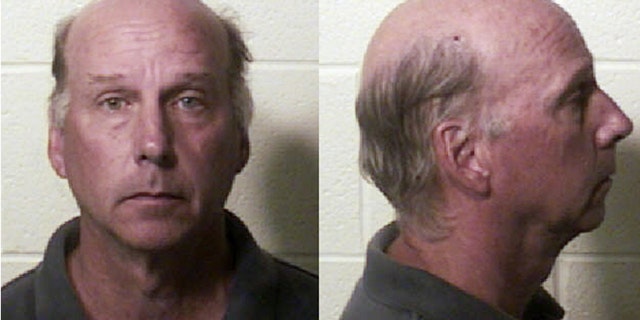 DETROIT – Authorities are investigating past incidents of indecent exposure along a river in eastern Michigan after the son of a pioneering sex researcher was charged with exposing himself in the area.
Huron County Sheriff Kelly Hanson says a completely nude William H. Masters III yelled for the attention of a sheriff's deputy and another woman posing as recreational kayakers in a sting operation, then made obscene gestures.
Hansen says deputies requested backup from a Michigan conservation officer who nabbed Masters, a 60-year-old Southampton, N.Y., resident who owns property nearby. He's charged with aggravated indecent exposure.
He didn't return calls seeking comment Wednesday.
Masters was arrested in New York's Central Park in May after an officer reported seeing him masturbating. His father was sex research pioneer Dr. William H. Masters.