Sex offender who fled Canada is in Seattle, police say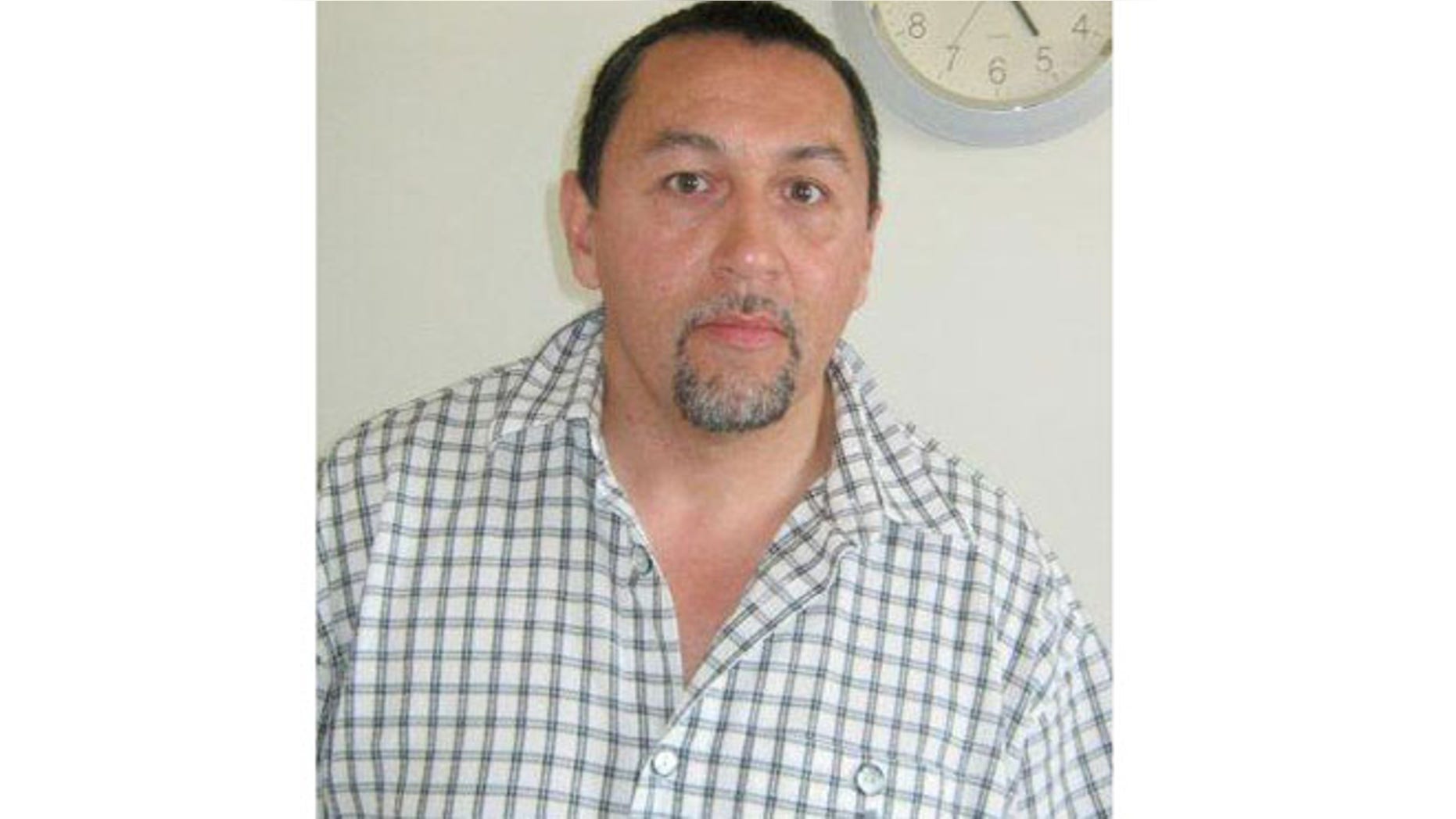 SEATTLE – A high-risk sex offender who recently fled Canada has been located in Seattle, where authorities are now ordering him to register so officials can keep tabs on him.
Michael Sean Stanley, 48, was found Thursday in downtown Seattle and was ordered to register as a sex offender, the Seattle Police Department said. He was not arrested because Canadian authorities have declined to try extraditing him, although Seattle police said he could be arrested if he fails to register.
Stanley has a long history of sexual offenses against women and children and had been missing since Oct. 1, when he cut off his electronic-monitoring bracelet near the Alberta-Saskatchewan boundary. In the aftermath, schools in several west-central Saskatchewan communities locked their doors and kept children inside after police got multiple, unconfirmed sightings of the Edmonton man.
Canadian authorities warned U.S. counterparts that Stanley might try to cross the border, but U.S. officials allowed him in after determining he was a U.S. citizen and not the subject of an extraditable arrest warrant. Alberta authorities explored the possibility of seeking Stanley's extradition but eventually decided not to try.
U.S. law enforcement officials have said they can't arrest Stanley unless he commits a crime. Dan Coon, a Washington State Patrol spokesman, said this week that Stanley would be treated just like any other person.
"Until he does something illegal, there's really not much we can do," Coon said. "I would just stay clear of him."
Stanley was released from jail in Canada in April 2011 after completing a 32-month sentence for assault and forcible confinement. He recently was sought by Canadian authorities for charges related to removing his bracelet.
Stanley was being monitored by police under a peace bond, which Canadian authorities can get to impose conditions on individuals in the community. His peace bond has 20 conditions, including one ordering him to stay away from children.