Severe turbulence sends three United passengers to hospital in Houston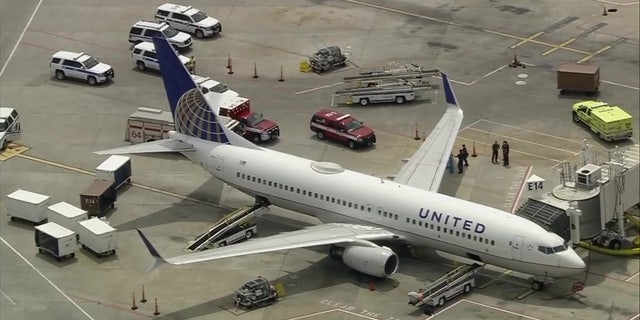 NEWYou can now listen to Fox News articles!
At least three United passengers were hospitalized Tuesday after the Houston-bound flight struck severe turbulence.
The Houston Fire Department arrived at Bush Intercontinental Airport in response to at least ten people who complained of turbulence-related injuries on the flight from Panama City, Panama.
FAA spokesman Lynn Lunsford told the Houston Chronicle that United Flight 1031 hit severe turbulance over Mexican airspace outside of Cancun.
Three passengers were taken to local hospitals with unknown injuries.
READ MORE FROM FOX 26 HOUSTON.