Severe storms sweep the country
Good morning everyone! After yesterday's severe storms swept the country we will have less extreme weather today.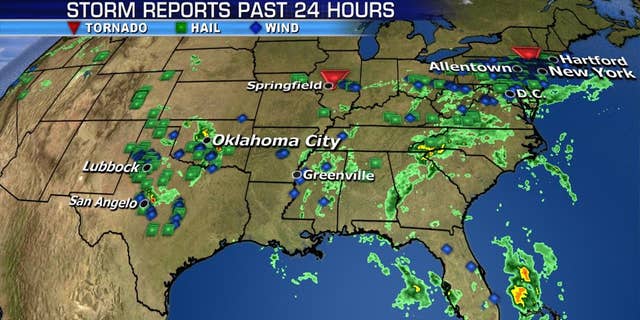 NEWYou can now listen to Fox News articles!
Hover, lingering rain and runoff across the Mid-Atlantic will keep flood warnings in effect, and there will be more rain for much of the eastern third of the country through Saturday.

The disturbance in the eastern Gulf of Mexico we've been monitoring has not become any better organized, but will continue spreading rain and storms into the Southeast.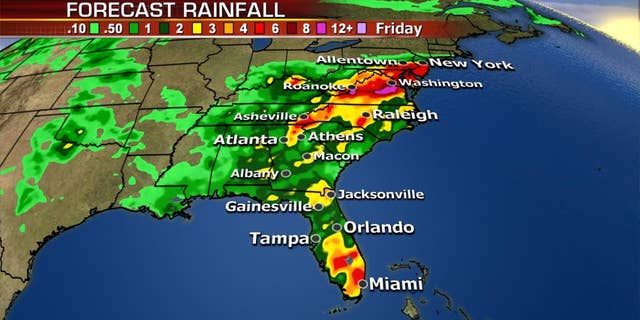 Here's the rest of today's weather headlines: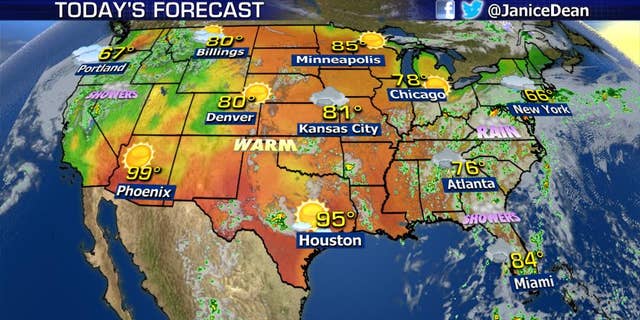 JD