Severe storms for the South and another Nor'Easter this week?
Another busy weather week with two big stories we're following.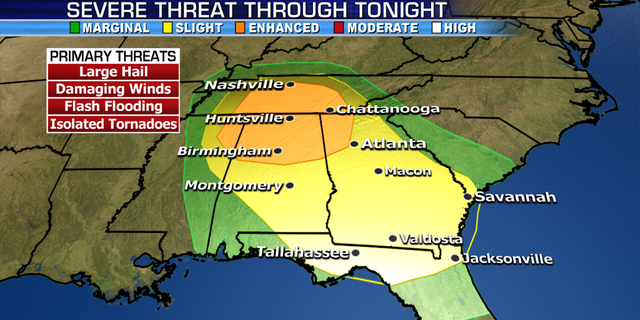 We have a significant threat for severe storms today across the Tennessee Valley and Southeast.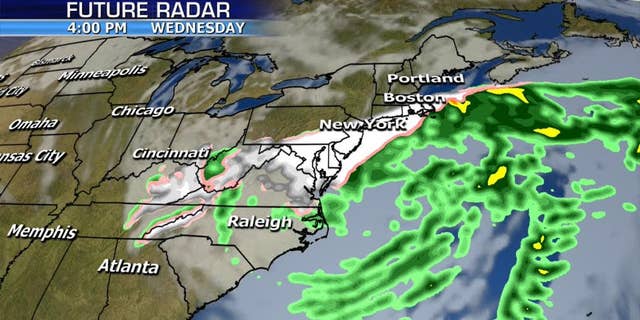 Large hail, damaging winds, and potentially large, destructive tornadoes are possible. This is the biggest threat we have seen for a severe weather outbreak so far this year.

Meanwhile, a couple of storms will threaten the midatlantic and Northeast starting tomorrow through Thursday.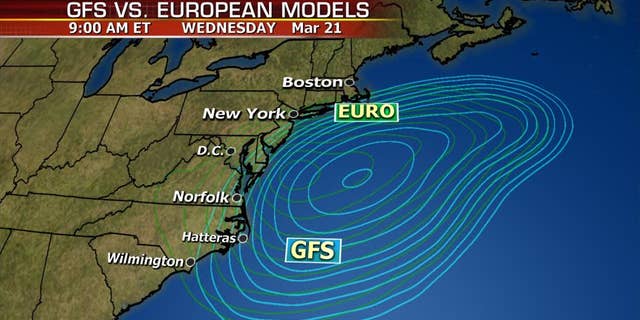 Several inches of snow are possible from D.C. up to Boston. Computer models are wavering back and forth on snow totals and the exact track of these systems, so everyone should be on alert and weather aware this week.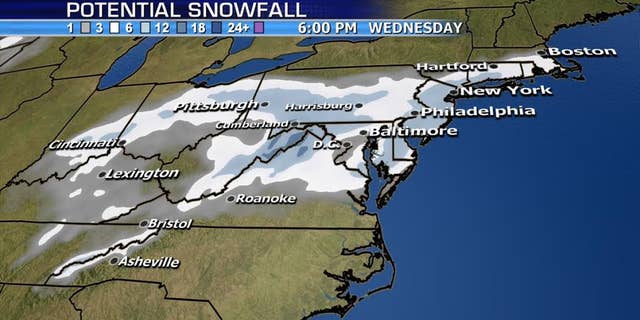 We'll certainly keep you posted here!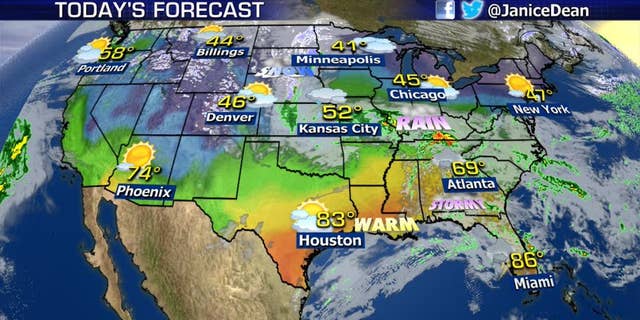 Be safe.
JD