Severe storms, flooding threat and Hurricane Bud moves closer to Baja California
The threat for severe weather continues across the Plains through parts of the Mississippi Valley with large hail, damaging winds, isolated tornadoes and heavy rain possible.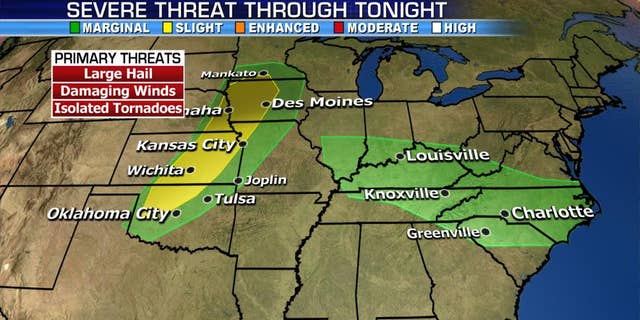 A stubborn front will be the focus from the Ohio Valley to the Mid Atlantic for rain, heavy at times, and more flooding potential.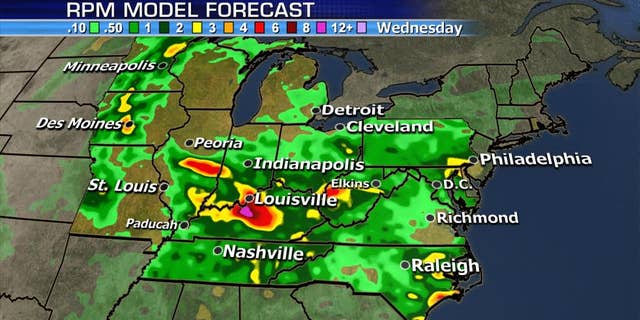 Meanwhile, mountain snow will be the story across the Rockies with heat building over the Southwest.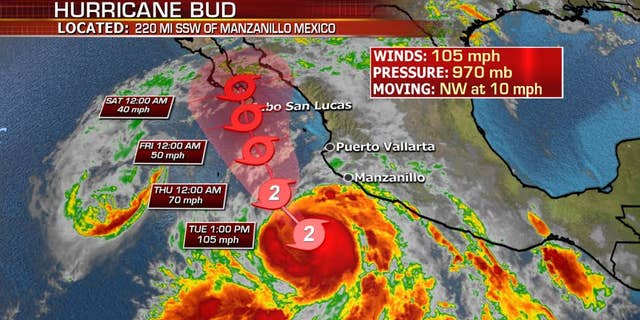 In the Pacific, Hurricane Bud has strengthened and will move parallel but off shore from the Mexican coast.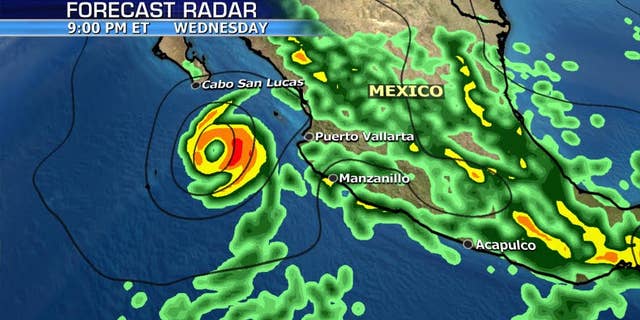 It appears that Bud will weaken, but potentially affect Baja California later this week.