Severe storms and heavy rain for the Plains, Hot dry weather continues across the Southwest
A system moving across the Central Plains into the Midwest will bring strong storms and heavy rain to these regions today and Tuesday.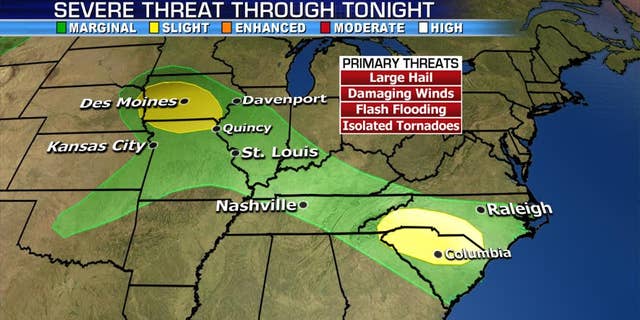 Localized flash flooding is possible where downpours persist.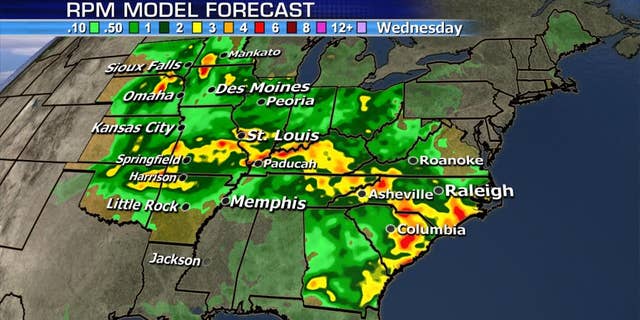 Hot dry weather will be ongoing across parts of the West where wildfire danger will be elevated.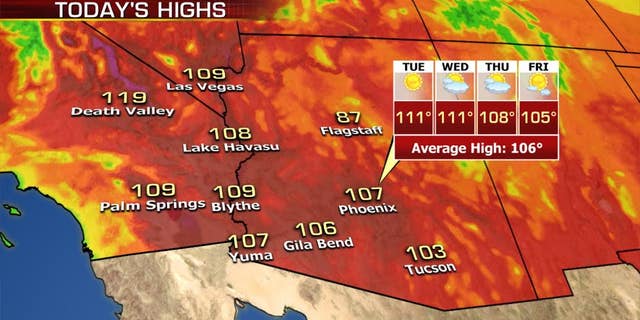 Here's the rest of your weather headlines: