Several injured after United Airlines flight encounters 'severe' turbulence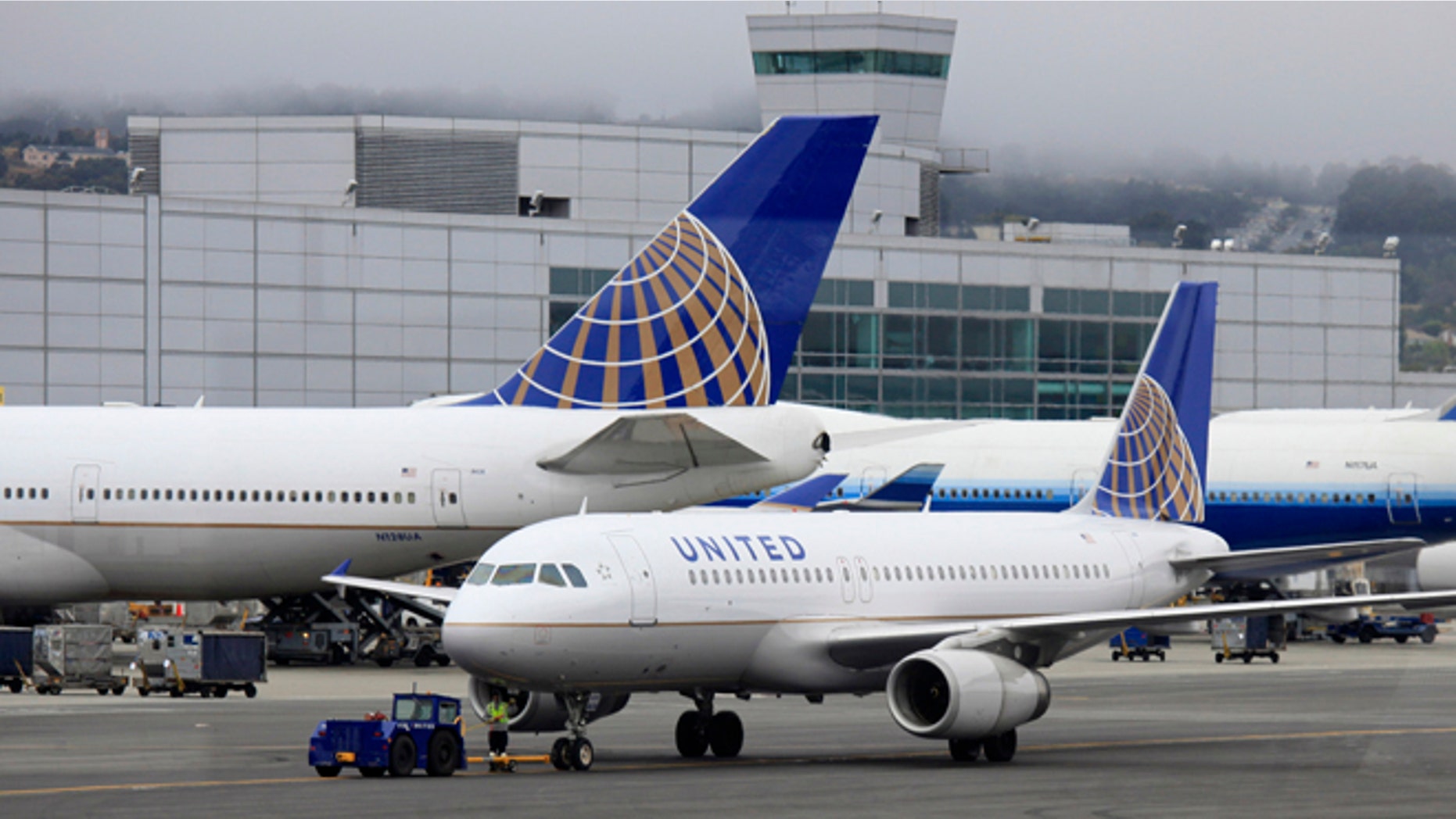 'A number of passengers' and at least three crew members were injured Monday when a United Airlines flight from Denver to Montana encountered severe turbulence, the airline said.
The captain of United Flight 1676 declared a medical emergency after a flight attendant was injured as the plane descended into Billings. A passenger on the flight told Fox31 in Denver a crew member on the flight was unconscious and bleeding from the head after the turbulence struck out of nowhere.
Three flight attendants and two passengers were treated at an area hospital, and all had been released late Friday except for one flight attendant, according to a spokesperson for United Airlines.
The airline did not provide any information on the three crew and several passengers who were hurt, but said the plane landed without incident.
"Our primary focus is assisting our employees and passengers who were injured, and our flight safety team will review what happened," a spokesperson for United Airlines told Fox News.
There were 114 passengers and five crew members aboard the Boeing 787, which left Denver at 11:57 a.m.