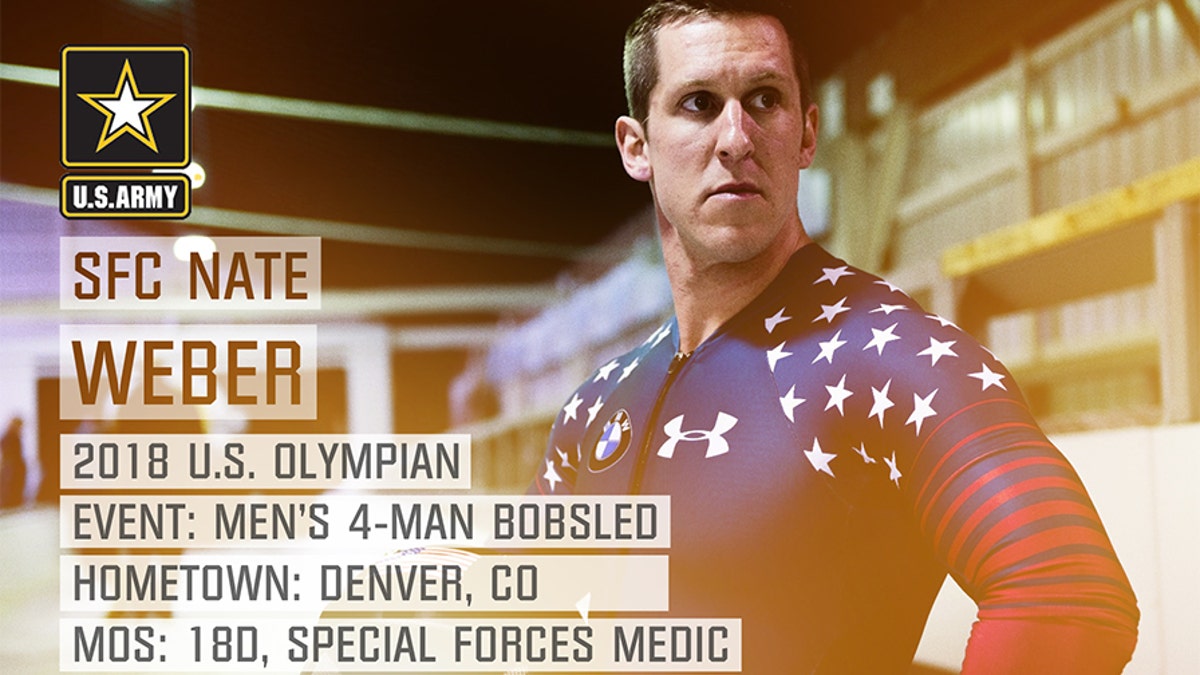 With just over a week before the start of the 2018 Olympic Winter Games in Pyeongchang, South Korea, Team U.S.A. added seven Army Soldiers to their roster to represent their country again but this time, they're showcasing their athletic ability.
Two of the soldiers will be returning Olympians who have medaled in previous games. Sgt, Justin Olsen from San Antonio, Texas will return to the U.S. bobsled team where he was a gold medalist in the 2010 Olympic games in Vancouver and Cpt. Chris Fogt from Alpine, Utah, will also return to bobsled after he received a bronze medal in the 2014 games in Sochi, according to an Army press release.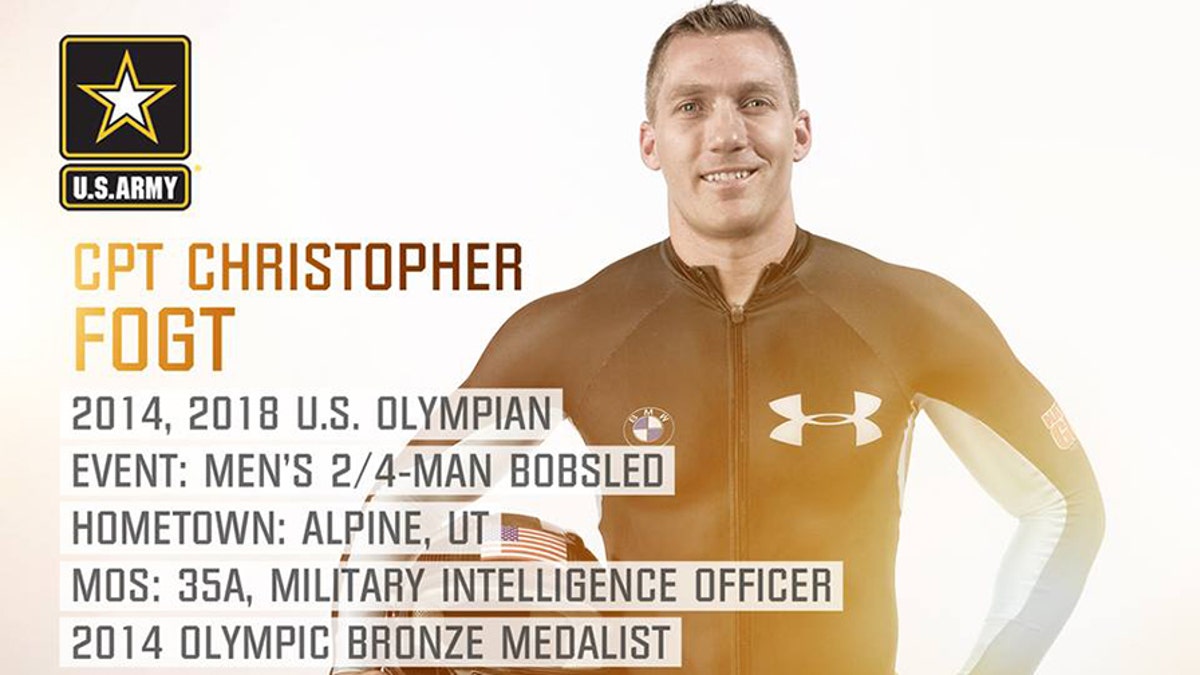 Joining the two medalist will be former 2010 and 2014 Olympian Sgt. Nick Cunningham from Monterey, California. Sgt. 1st Class Nathan Weber, of the 10th Special Forces, will complete the bobsled team.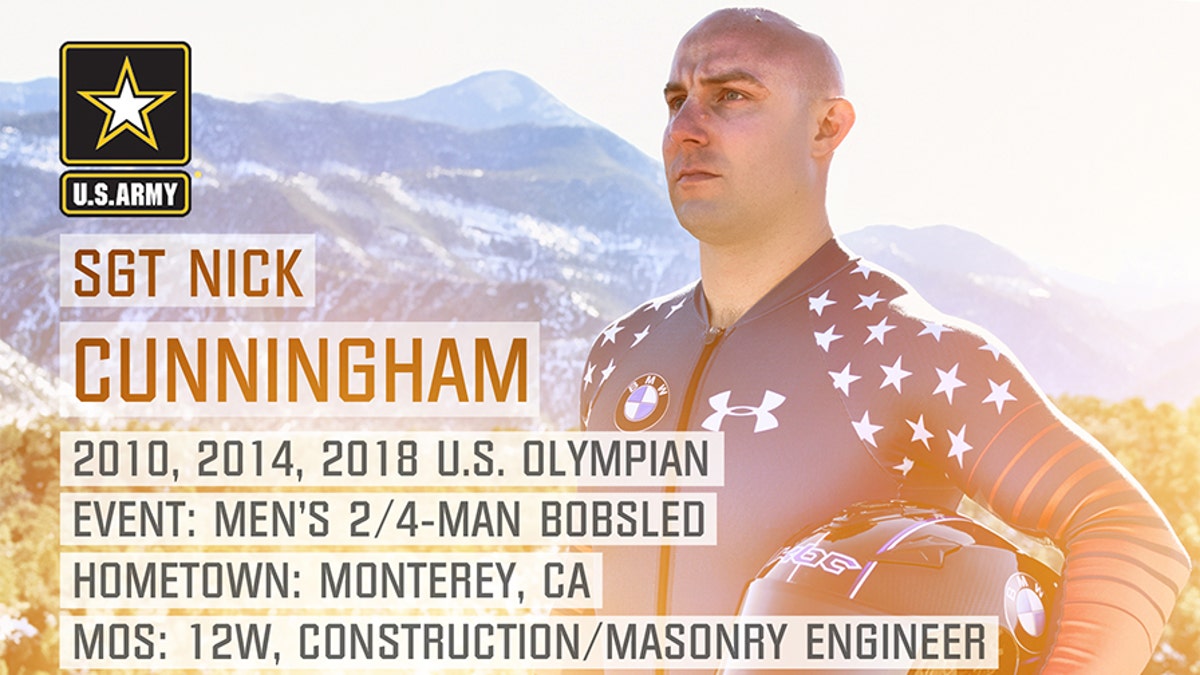 Competing in singles Luge is Sgt. Emily Sweeney from Suffield, Conn. and Sgt. Taylor Morris from South Jordan, Utah. Sgt Matthew Mortensen from Huntington Station, N.Y. is competing in doubles luge.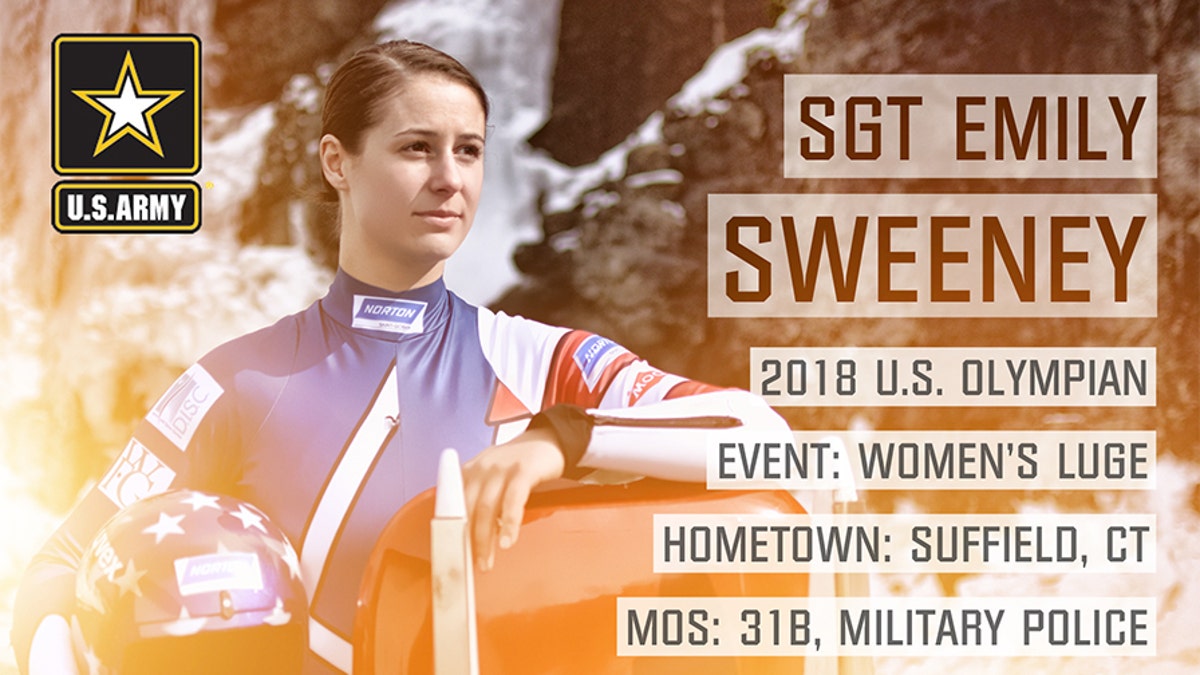 All but one are athletes in the U.S. Army Installation Management Command's World Class Athlete Program (WCAP).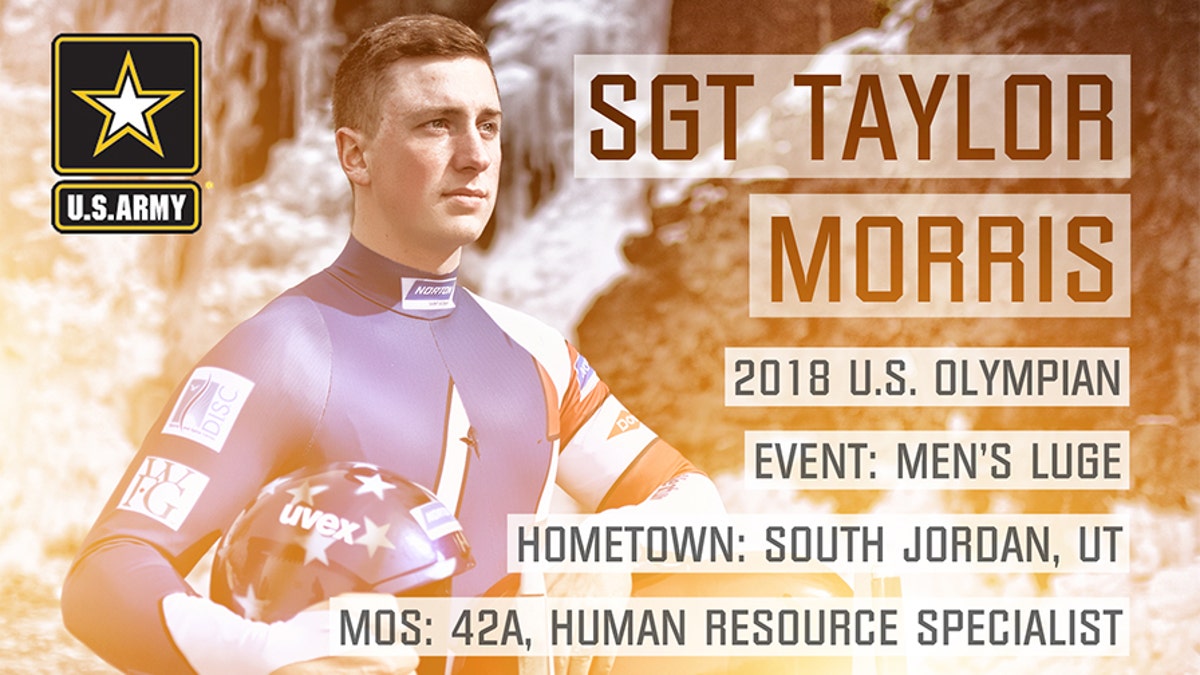 WCAP was established in 1997 and it gives soldiers, including the National Guard and the Army Reserve, the opportunity to participate in the Pan American Games, World Championships and Olympic and Paralympic competitions, according to the U.S. Department of Defense.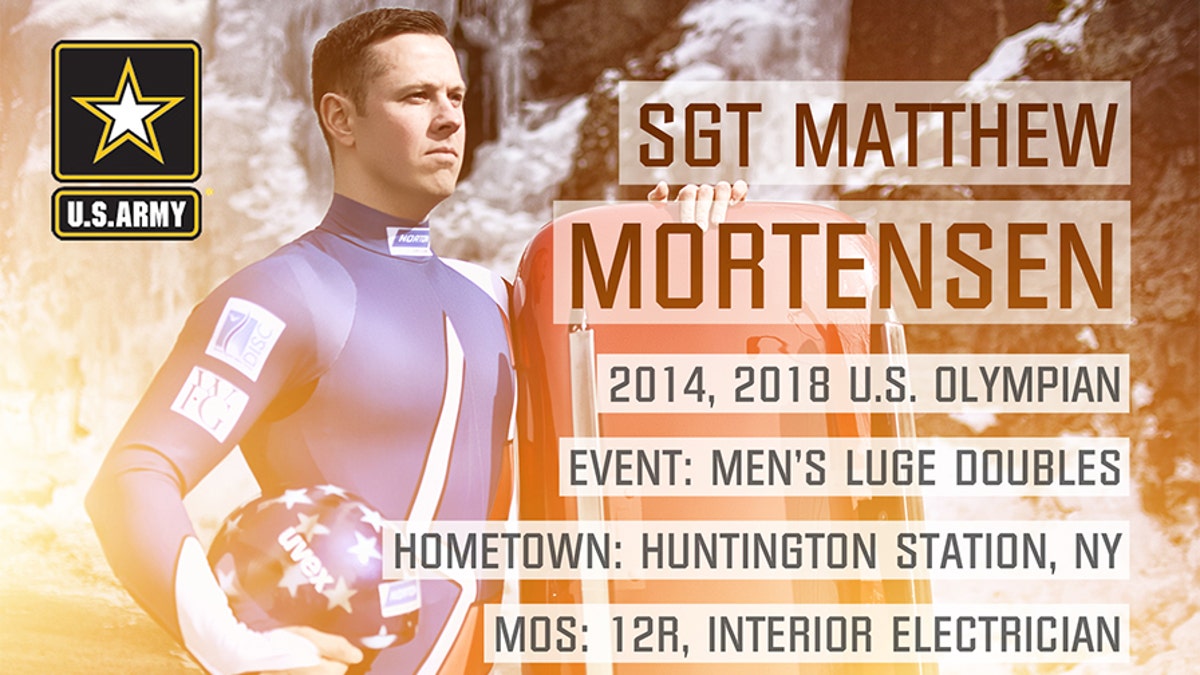 This year's Winter Olympic team is currently made up of roughly 242 athletes, 135 men and 107 women. The opening ceremonies are scheduled for February 9.