Seton Hall student dies in parking garage fall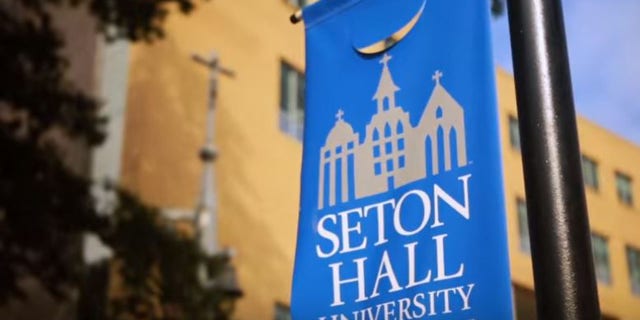 SOUTH ORANGE, N.J. – Authorities in New Jersey say a student who fell from a Seton Hall University parking deck has died.
Seton Hall University interim President Mary J. Meehan confirmed that 23-year-old Julian Mislavsky, of Morristown, died Tuesday afternoon.
NJ.com reports police responded to the university's South Orange campus around 12:15 p.m. Tuesday.
Authorities say the Mislavsky was taken to University Hospital in Newark where he died.
South Orange Police Chief Kyle Kroll says a preliminary investigation shows there's no evidence of foul play.
Meehan offered her condolences in a message to the school community.
Anyone who witness the incident is asked to contact the South Orange Police Department.