Services for Murdered ICE Agent to Begin Monday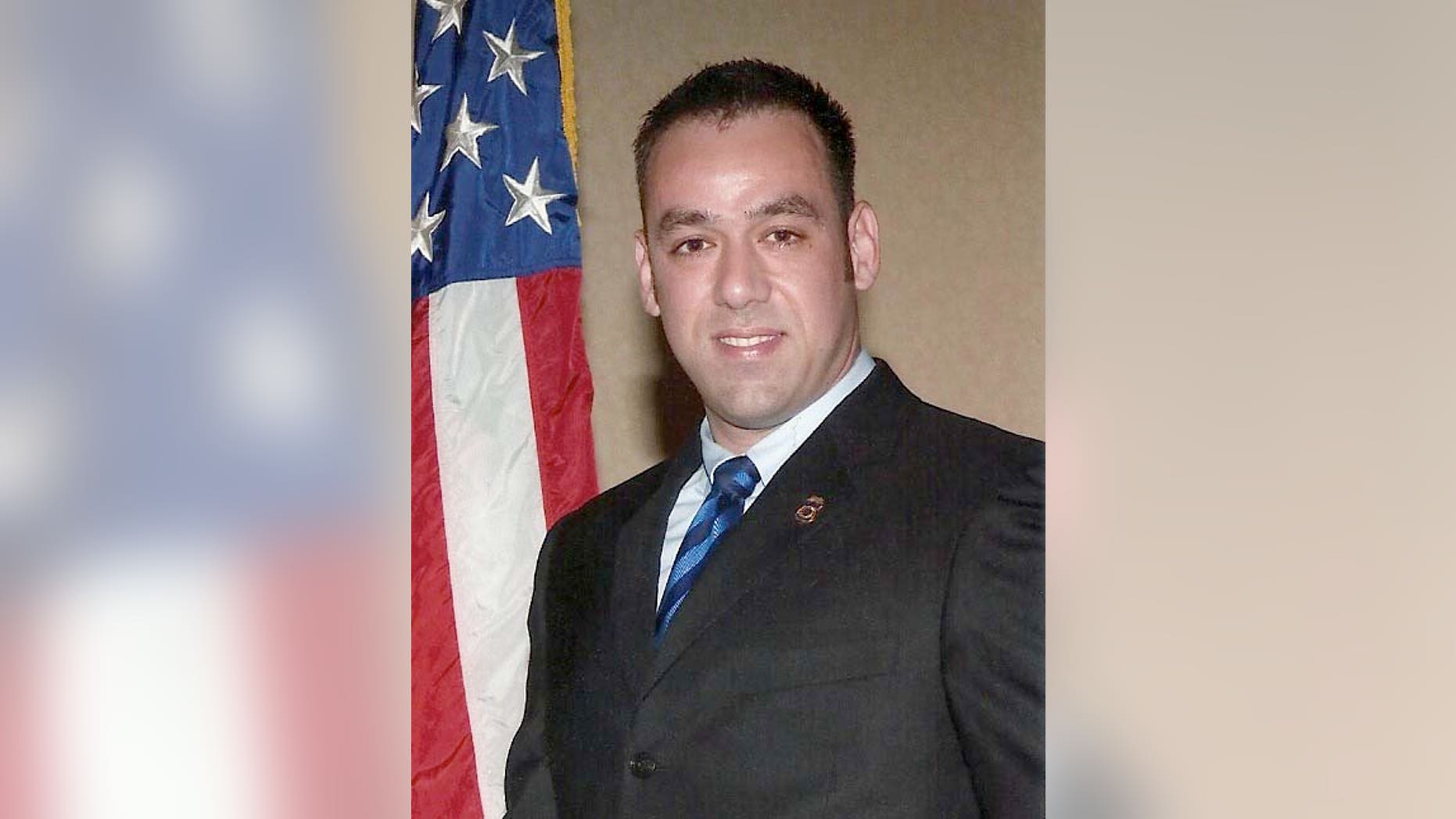 BROWNSVILLE, Texas -- A rosary service is planned for a U.S. federal agent killed during a highway ambush in Mexico that left another agent wounded.
Immigrations and Customs Enforcement special agent Jaime Zapata was killed last week when U.S. government officials say gunmen from Mexico's ruthless Zetas drug gang shot up Zapata's car in San Luis Potosi state.
ICE agent Victor Avila, who was also in the car, was shot twice in the leg.
The rosary service for the 32-year-old Zapata is scheduled for Monday evening in the South Texas border town of Brownsville. The funeral is scheduled for Tuesday.
U.S. Attorney General Eric Holder, who helped form a joint task force led by the FBI to find the killers, is expected to attend Tuesday's funeral.