Serial-killing suspect confesses to unsolved stabbing death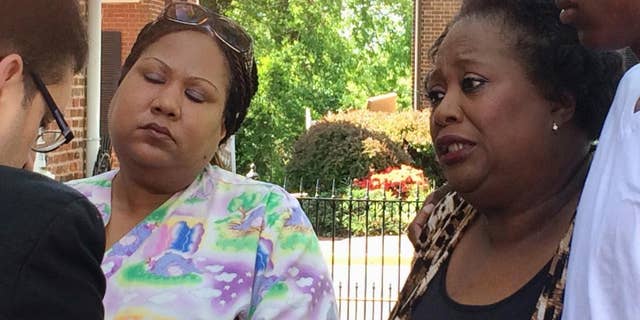 LEESBURG, Va. – A serial-killing suspect who is serving a life sentence has confessed to an unsolved stabbing death in 2009 in Virginia.
Jammie (JAY'-mee) Lane of Leesburg was killed in his home eight years ago. In 2010, police acknowledged that they were investigating whether a former neighbor, Elias Abuelazam (EE'-lee-us ah-BOOL'-ah-zahm), was responsible.
Abuelazam became a suspect after he was charged with a series of stabbings in the Flint, Michigan, area that left five people dead. He is serving a life sentence for one Michigan slaying.
Loudoun County Commonwealth's Attorney Jim Plowman said Tuesday that Abuelazam confessed to Leesburg police after receiving immunity.
Plowman says he won't bring charges because Abuelazam is already serving a life sentence.
Lane's family says they are OK with Plowman's decision and grateful to have closure.