Serial killer Jeffrey Dahmer's sketch showed plans for 'shrine of skulls'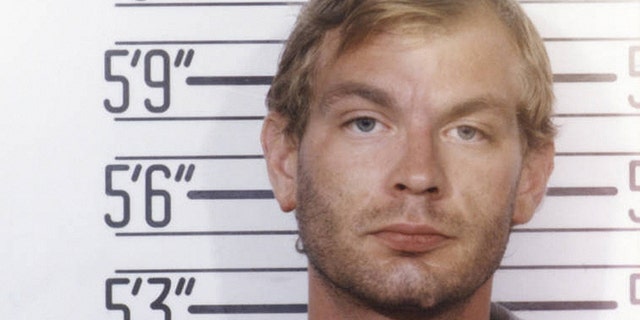 This is the sketch of plans for a 'shrine of skulls' drawn by a serial killer who killed - and in some cases ate - 17 men and boys.
American Jeffrey Dahmer, dubbed the "Milwaukee Monster", notoriously killed, dismembered and ate his victims from 1978 to 1991.
Their body parts were discovered in his apartment, including three heads preserved in a fridge.
Dahmer, who had homosexual fantasies and would drug and rape his victims, was busted in 1991 when one managed to escape.
He was sentenced to 900 years in jail before being murdered by a fellow inmate in 1994.