Sentencing for would-be Wrigley Field backpack bomber in Chicago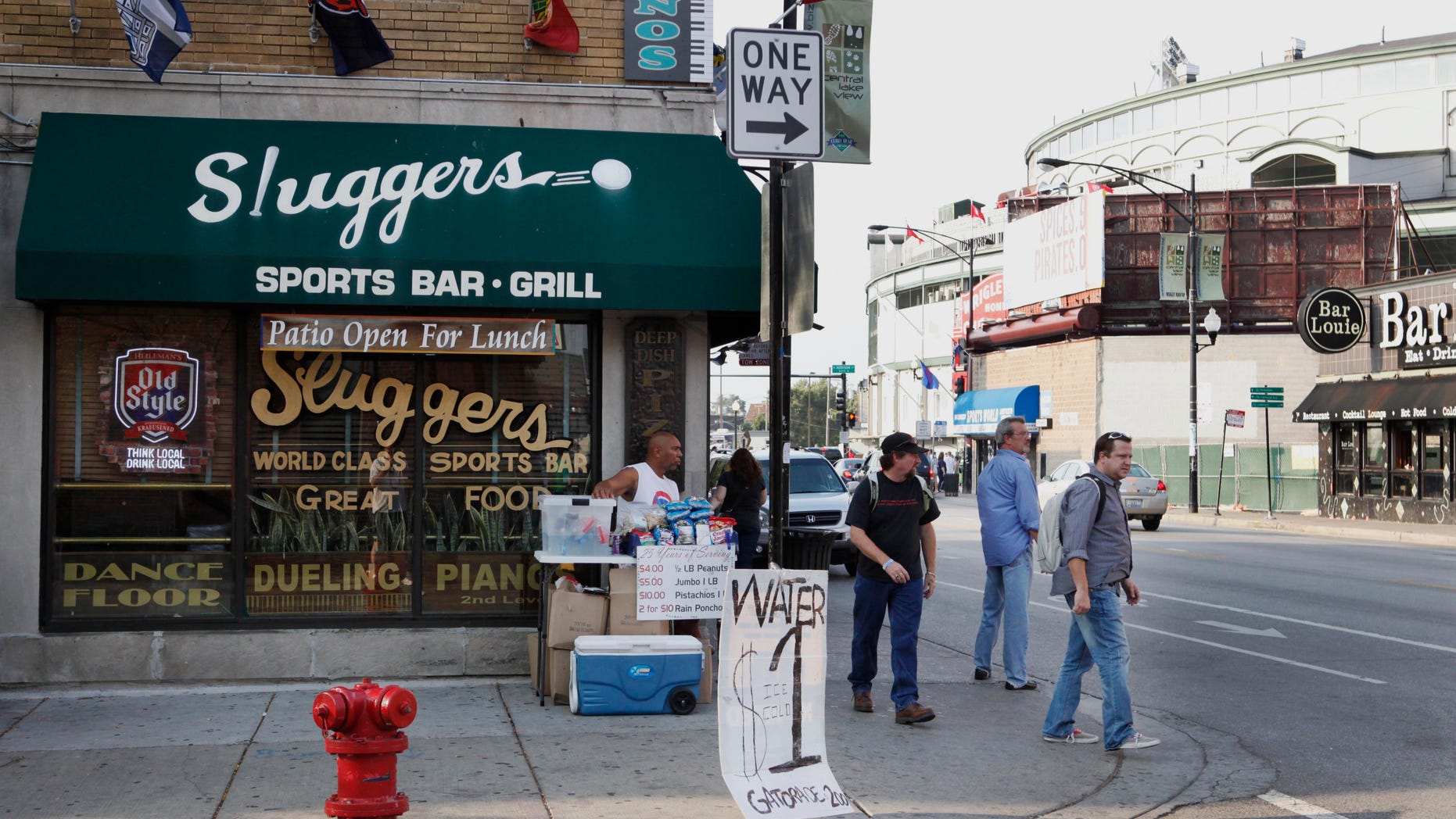 CHICAGO – The defense depicts Sami Samir Hassoun as a uniquely gullible youth sucked into a terrorist plot during an alcohol-addled stretch of his life by an informant eager to please his FBI handlers.
But prosecutors say the 25-year-old showed initiative by selecting a crowded street near Wrigley Field in 2010 as the place to plant a backpack he thought held a real bomb.
A federal judge will consider those competing portraits Thursday at the Lebanese immigrant's sentencing hearing in Chicago.
The one-time bakery worker pleaded guilty last year to explosives charges. He faces a sentence of between 20 and 30 years.
His sentencing comes in the wake of the Boston Marathon bombing. Prosecutors could point to that deadly attack as an example of the chaos Hassoun allegedly hoped to wreak himself.