Senior Who Allegedly Faked Being Doctor to Give Breast Exams May Agree to Plea Deal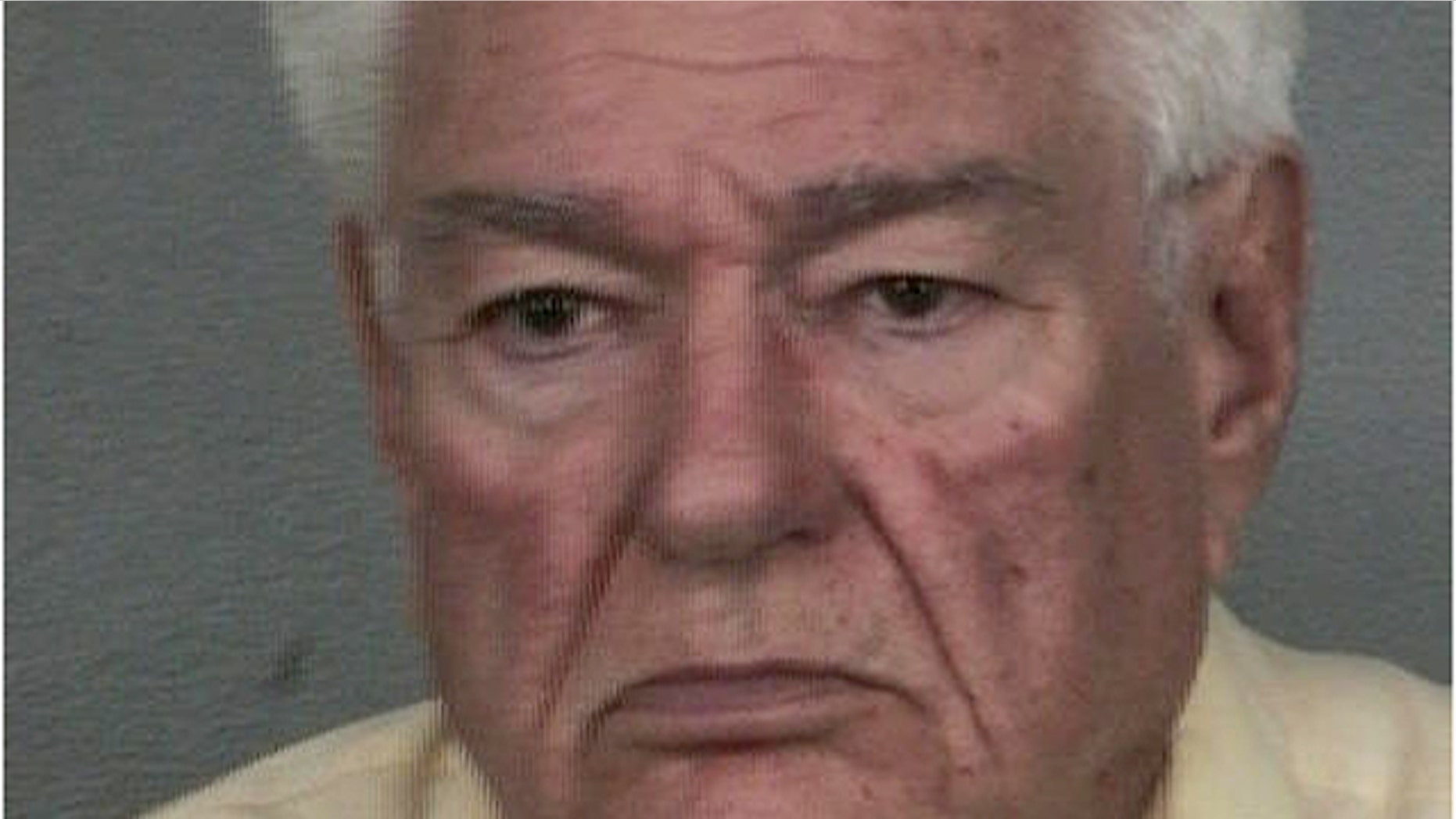 He may not have had a medical degree, but he did carry a doctor's bag.
An 81-year-old man who allegedly posed as a doctor so he could administer free door-to-door breast exams in a Florida apartment complex will likely make a deal with prosecutors to avoid facing the rest of his life behind bars, The Sun Sentinel reported.
In April 2006, Phillip Winikoff allegedly carried a small black bag to sell his claim that he was a doctor, and found two women who took the bait and allowed him into their Fort Lauderdale apartment. 
The Sentinel reported that one alleged victim, 36, told authorities he began the exam by fondling her breasts and grew suspicious when his hands wandered elsewhere.
She called 911, but Winikoff allegedly found another victim.
He was charged with three counts of sexual battery, two counts of practicing medicine without a license and other charges, the paper reported. He faced more than 55 years in prison.
Details of the deal with prosecutors were not disclosed.