Senders of texts to drivers can be held liable, New Jersey court rules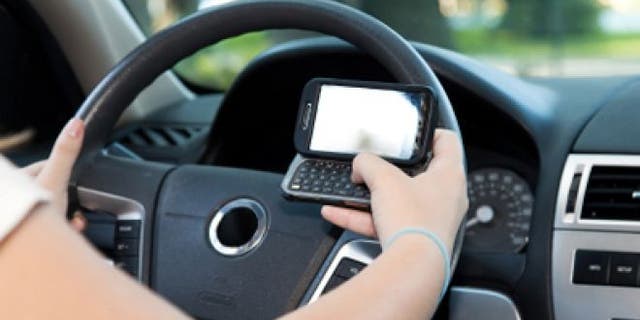 NEWYou can now listen to Fox News articles!
TRENTON, N.J. – A New Jersey appeals court ruled on Tuesday that a person who knowingly sends a text to a driver can share liability if the driver causes an accident.
A panel of judges on the Superior Court of New Jersey's Appellate Division found that the sender would be liable if the person had a "special reason" to know the recipient was driving and would read the messages, The Wall Street Journal reported.
"When the sender knows that the text will reach the driver while operating a vehicle, the sender has a relationship to the public who use the roadways similar to that of a passenger physically present in the vehicle," the court wrote.
"[T]he texter has a duty to users of the public roads to refrain from sending the driver a text at that time."
Tuesday's ruling comes in the case of a couple who lost both their legs when their motorcycle was hit by a teenager who was texting and driving in Morris County in 2009.
The motorists had sued the teen driver's girlfriend who sent him messages. The judges upheld a lower court ruling that dismissed the lawsuit because there wasn't enough proof the she knew the driver would be looking at the messages.
The appeals court said someone who texts a motorist is not liable for the driver's negligent actions. But the texter has a duty to refrain if the person knows the recipient is driving and likely to read the message.
The injured couple settled their lawsuit against the driver for $500,000.
The Associated Press contributed to this report.
Click here for more from The Wall Street Journal.