American Library Association President Emily Drabinski said she didn't anticipate the backlash she would receive to declaring herself a "Marxist" in a tweet shortly after being elected to the role.
"I was excited to highlight and celebrate two aspects of my identity that are really important to me, and are often under a lot of scrutiny," Drabinski said in an interview published by NBC News Monday, her first since taking office as the president of the ALA last month.
The comments come amid continued controversy over a social media post Drabinski made last year shortly after being elected to lead ALA, the largest nonprofit trade organization for libraries, declaring herself at the time a "Marxist lesbian."
"I just cannot believe that a Marxist lesbian who believes that collective power is possible to build and can be wielded for a better world is the president-elect of @ALALibrary," Drabinski wrote in the post, which has since been deleted. "I am so excited for what we will do together. Solidarity! And my mom is SO PROUD. I love you mom."
MONTANA BREAKS TIES WITH NATIONAL LIBRARY GROUP OVER 'MARXIST LESBIAN' PRESIDENT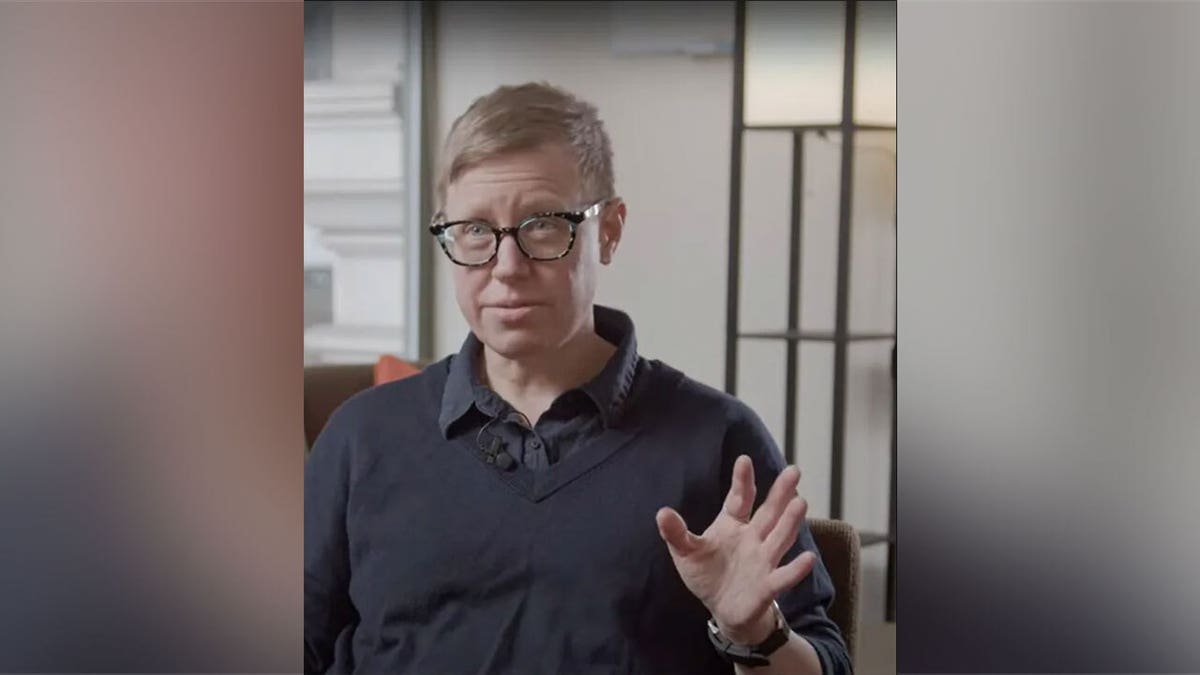 The post ignited a movement in states such as Arizona, Georgia, Idaho, Illinois, Louisiana, South Carolina and Wyoming to press their state libraries to defund or cut ties with the ALA.
One such effort in Montana was successful, with the Montana State Library Commission voting last month to withdraw from the ALA over Drabinski's Marxists beliefs.
"Our oath of office and resulting duty to the Constitution forbids association with an organization led by a Marxist," the commission said in a letter to the ALA after making the decision.
The decision to cut ties with the ALA was approved in a 5-1 vote, with Elsie Arntzen, the commission superintendent of public instruction in Montana, issuing a statement at the time arguing that Marxism "directly opposed our Montana values."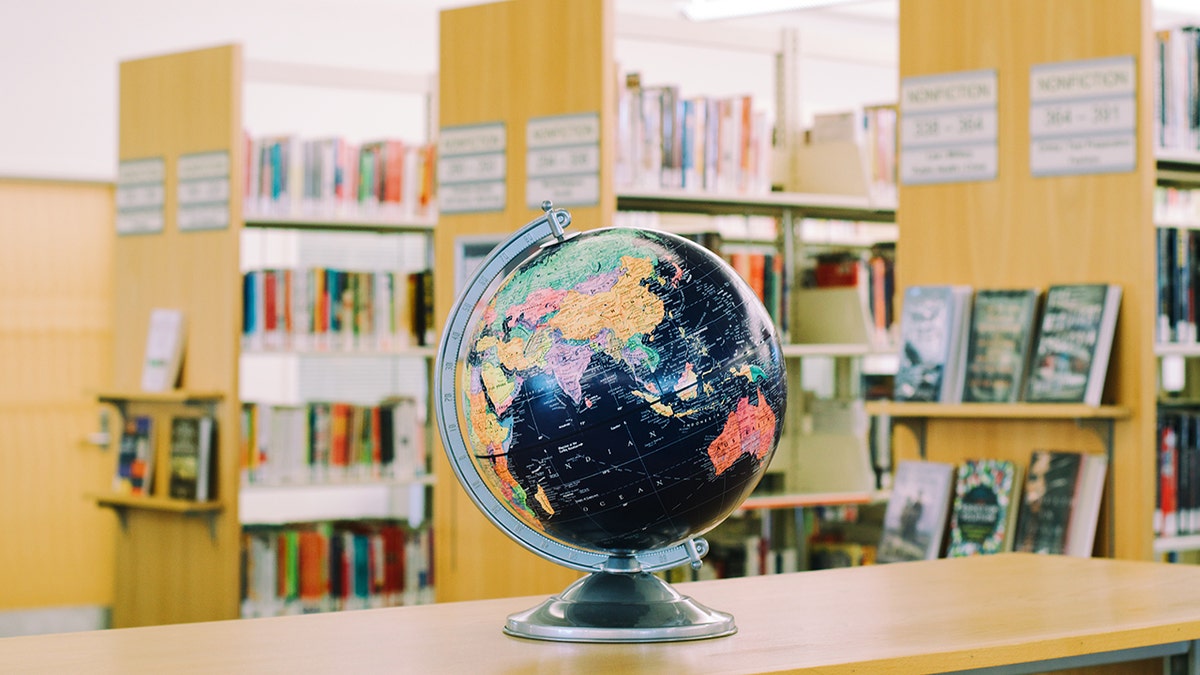 KIRK CAMERON VOWS TO HOLD AMERICAN LIBRARY ASSOCIATION ACCOUNTABLE FOR 'RELIGIOUS DISCRIMINATION'
"I strongly support the Montana State Library Commission removing itself from the ALA," Arntzen said at the time.
Marxism, a political philosophy originating from the works of German philosophers Karl Marx and Friedrich Engels, has long been controversial and unpopular in the United States. The philosophy helped birth the rise of communist states around the world, which the Victims of Communism Memorial Foundation estimates were responsible for inflicting 100 million deaths worldwide.
By electing a Marxist to lead the ALA, Arntzen argued the organization had "turned its back on America itself."
"Ms. Drabinski is a supporter of Critical Race Theory, which Montana rejected as discriminatory, and other far-left-leaning ideologies that have no place in our schools and libraries," Arntzen said in the statement. "Montanans embrace honest and accurate views of history while understanding that our country, at times, has fallen short of its goals. However, common citizens have rallied together to overcome those shortfalls. Our parents are our first teachers, they have an absolute right to determine what is best for their children. By electing a declared Marxist as their President, the ALA has not only turned its back on families, parental rights, and American values – it has turned its back on America itself."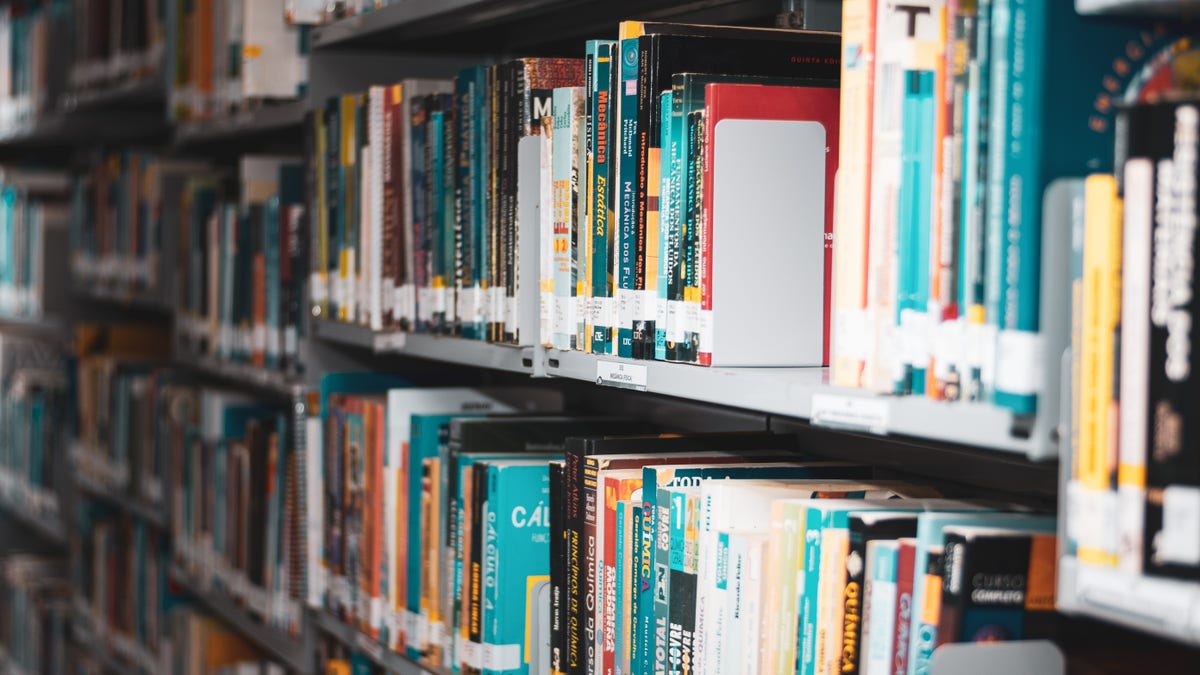 Drabinski took to social media once again after the Montana vote, tweeting that the decision "is not the Montana – or Montanans – I know."
CLICK HERE TO GET THE FOX NEWS APP
In her interview with NBC News, Drabinksi said she "didn't anticipate these kinds of targeted attacks" after her initial tweet, which she claimed were "used as a bludgeon against library workers across the country." However, the ALA leader did not point to a specific incident in which library workers were being targeted or attacked.
Reached for comment by Fox News Digital, and ALA spokesperson said the attacks Drabinski was referencing were against her personally, with her comments being used as a justification for states to part ways with the ALA, a move that "directly impacts library workers in those respective states, who rely on support and resources from ALA to better serve their communities."
The spokesperson also pointed to a statement detailing the benefits of ALA membership in response to Montana's decision to cut ties with the organization, which noted that over the last two years the ALA has "awarded more than $218,000 to 23 Montana libraries via program grants ranging from $6,000 for Digital Literacy Training Workshops to $35,000 from ALA's Library COVID Relief Fund. Most recently, ALA announced a $10,000 grant to a Montana tribal college library."
"Despite the decision in Montana this week, ALA remains committed to providing essential support, resources, and opportunities for every library and library worker in every state and territory across the nation to help them better serve their communities," the statement said.
"I really think that is regrettable, and I wish that wasn't happening right now," Drabinski told NBC News in response to the Montana decision.
Drabinksi did not immediately respond to a Fox News request for comment.