Secret Santa pays off nearly $50G of layaways at Walmart in New Jersey
A Secret Santa helped spread some holiday cheer for some shoppers at a Walmart in New Jersey by paying off nearly $50,000 worth of layaways at the store.
A manager at the store in Millville, located about 50 miles south of Philadelphia, told FOX 29 Philadelphia a local business person who wished to remain anonymous recently paid for layaway orders for more than 200 people.
Walmart confirmed the act of kindness in a statement to Fox News, saying the "generous donor" paid off the remaining layaway balances at the store.
"When customers quietly pay off others' layaway items, we're reminded how good people can be. The joy that comes from these transactions extends well beyond dollars and cents. We're honored to be a small part of these random acts of kindness," the statement said.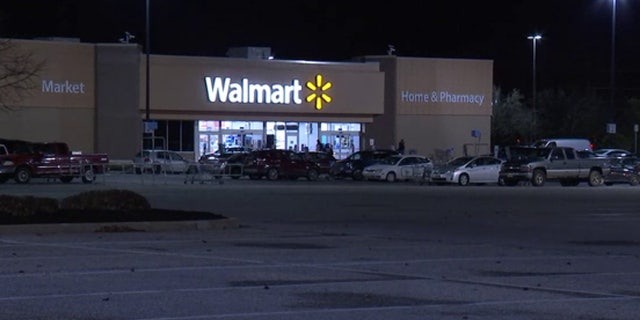 One of those customers, Kimberly Green, told FOX 29 more than $700 of the remaining balance for gifts she bought for her nine grandchildren was paid for.
DAD OF 4 BATTLING ALS GIFTED $10G FROM 'SECRET SANTA'
"What can you say but thank you, you know? Like I don't know who it is. I'm not trying to find out. I don't want to take that person's blessing," she said.
Green said her grandkids had a big list for Santa that was "a challenge," but she was grateful for the stranger's generosity.
"You kind of can be at ease now. Like OK, you ain't got to worry about that big expense," Green told FOX 29.