Second Nor'easter strikes the Northeast in less than a week
Our second nor'easter in less than a week is now spreading light snow across the northeast.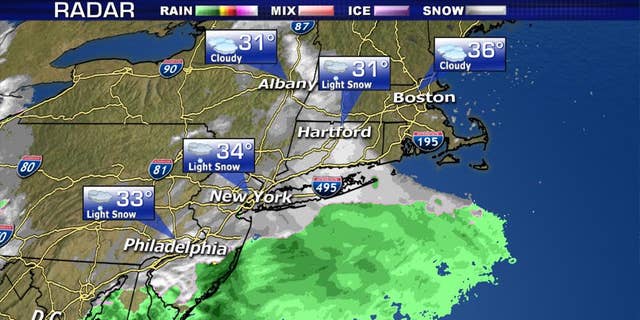 Snow will be heaviest through the afternoon and evening hours.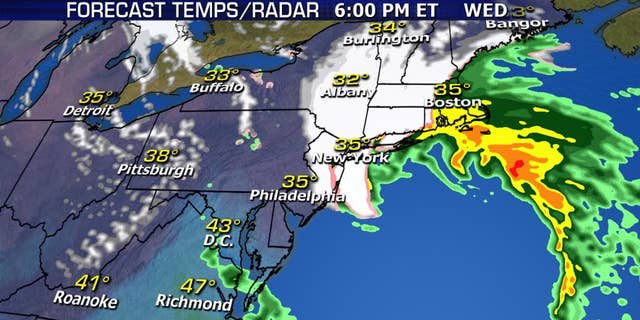 Interior locations will likely have a bullseye of over a foot of snow from northern NJ through the Lower Hudson River Valley, into northwestern and northern Connecticut, and central and western Massachusetts.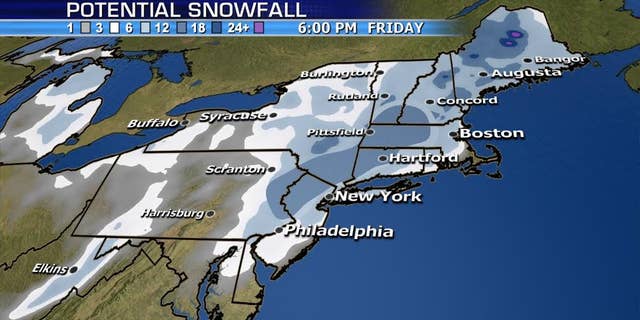 If the storm tracks closer to the inland, that will bring more rain mixing-in near the immediate coast. NYC metro can expect 4-8", with much higher totals north and west of the city, while lower accumulations are forecast for eastern Long Island.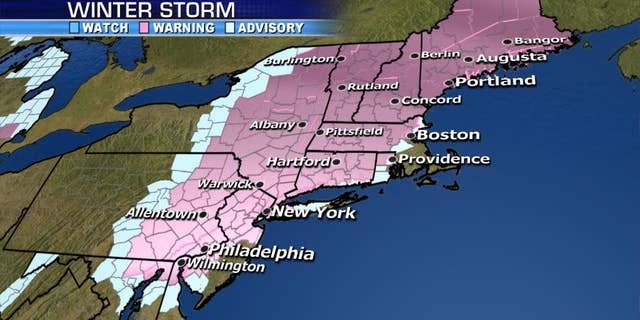 Providence and Boston will see even more rain mixing in, keeping snow forecasts there in the 1-3" range.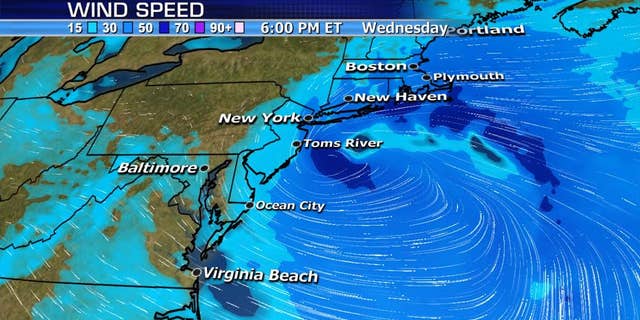 This is a tough forecast as there is a sharp gradient of snowfall accumulation to the north and west where over a foot is expected.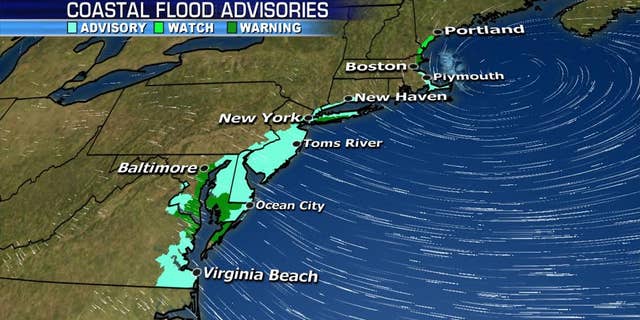 Wind gusts of 40mph+ will be widespread and while not as severe as last Friday-Saturday, coastal flooding will continue into Thursday morning, especially across Massachusetts.