SeaWorld officials 'heartbroken' after girl, 5, fatally struck in parking lot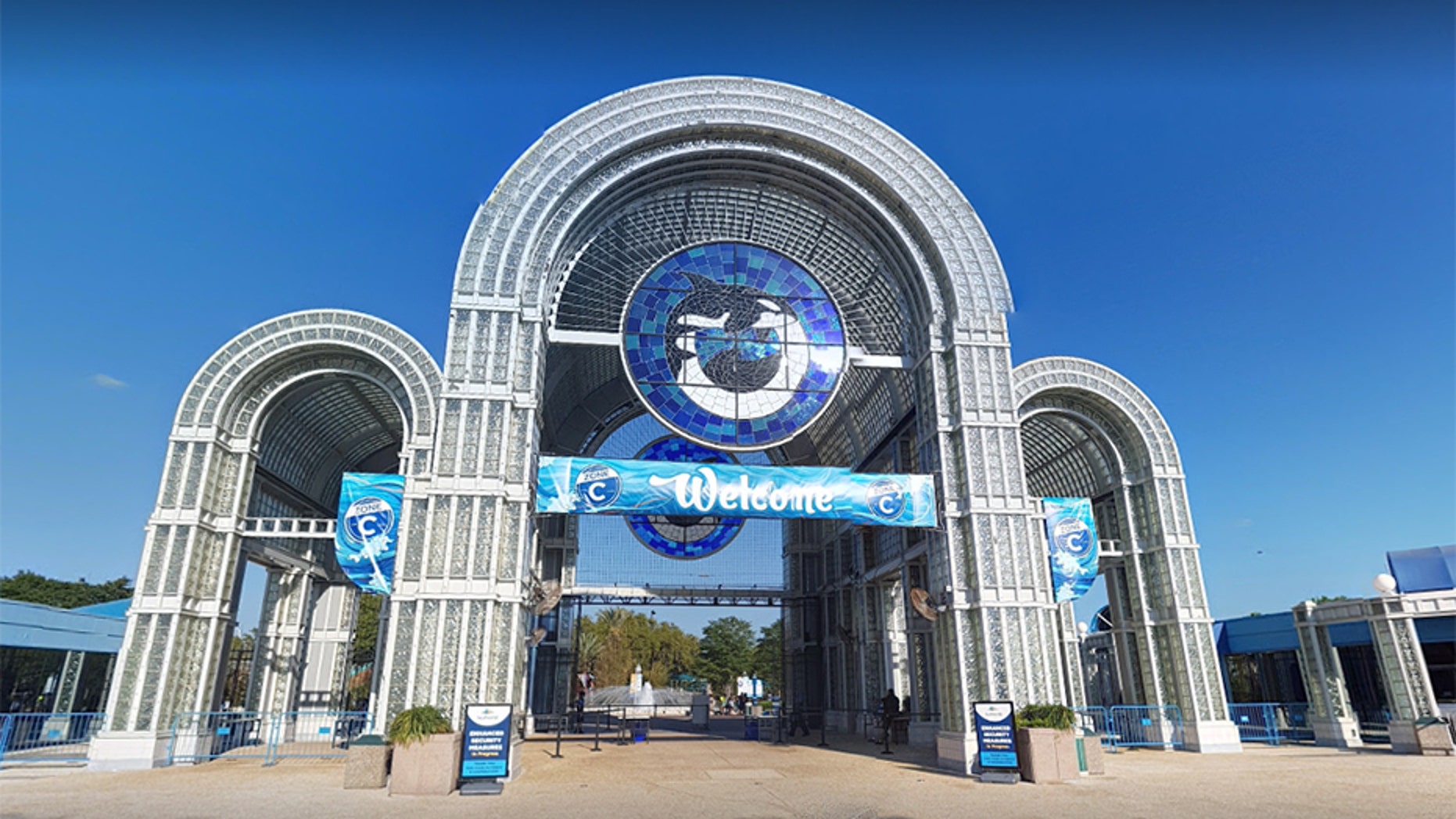 SeaWorld said it was "heartbroken" after a 5-year-old girl was fatally run over by a truck at a parking lot in its San Antonio location Sunday night.
The Bexar County Medical Examiner's Office identified the youngster as Michaela Tirado of Aubrey, Texas. She and her family were leaving the SeaWorld San Antonio at about 8 p.m. when she ran away from them, darted between parked cars and was struck by a pickup truck.
SEAWORLD GETTING RID OF PLASTIC STRAWS, PLASTIC BAG AT ALL US PARKS
The driver of the truck stopped and attempted help, according to KSAT. Tirado was pronounced dead at the scene.
"We are deeply saddened that last night a young girl was fatally struck by a guest vehicle while exiting SeaWorld's San Antonio park," the park said in a statement Monday. "The entire SeaWorld family is heartbroken over this tragic accident. Our focus and thoughts are with her family and our team to provide the support they need in the difficult days and weeks ahead."
San Antonio police also stated Monday no criminal charges were pending in the case.