Seattle survivalist on the run after being charged with murdering family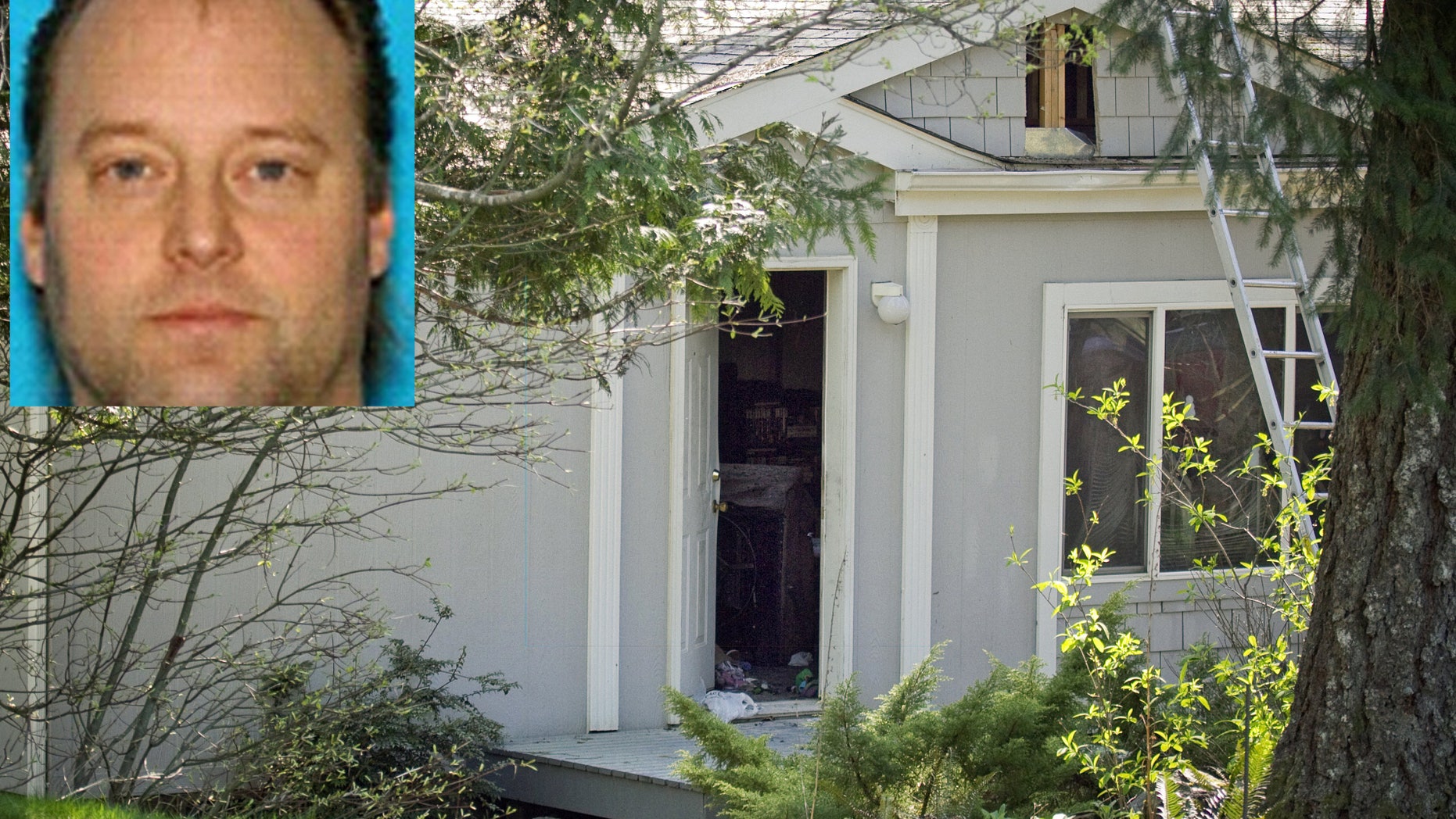 A survivalist from the Seattle area is on the lam in the Pacific Northwest after being charged with killing his wife and daughter before setting the family home on fire.
Peter Keller, 41, of North Bend, located 30 miles east of Seattle, faces two counts of first-degree murder and a single count of arson, but he remains at large, according to a report in the Seattle Times. Family and friends told the newspaper that he was an avid outdoorsman who often went on long hikes and bike rides.
Court documents also show that his daughter, 19-year-old Kaylene, had told her boyfriend that Keller was preparing for doomsday and had created a stockpile of supplies in the woods.
At a news conference on Wednesday, King County Sheriff Steve Strachan told the press that Keller could be hiding in numerous places around the country and nearby Cascade Mountains and that the public should keep a lookout for his faded red Toyota pickup truck.
"We believe he used that truck habitually and regularly to go out on these long hikes, where he may have been setting up some sort of a fort or something in the woods," Strachan said. "If somebody saw that vehicle on several weekends, or regularly, that would begin to pinpoint a location."
Authorities told the Times that on Friday, Keller turned his cellphone off and withdrew $6,200 from his bank account.