Seattle Singles Yacht Club Mourns Death of Couples Killed by Somali Pirates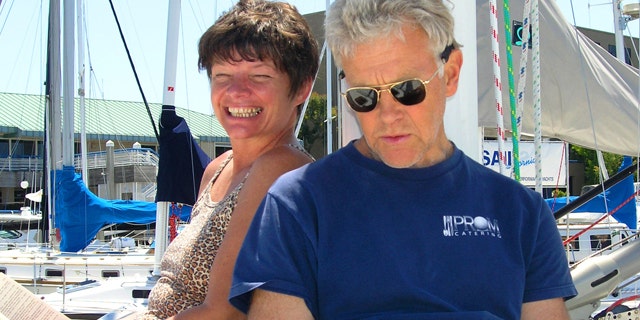 NEWYou can now listen to Fox News articles!
SEATTLE -- The reported deaths of four Americans, including a Seattle couple, by pirates off Somalia is terrible news for friends at the Seattle Singles Yacht Club.
Past commodore Joe Grande says Bob Riggle and Phyllis Macay were "Great sailors, good people. They were doing what they wanted to do, but that's small comfort in the face of this."
Friend and fellow club member Hank Curci says it's difficult for friends to accept that they are gone "because it's like having a family member killed."
Riggle and Macay had been sailing and traveling around the world on what Curci calls "the dream of their life." He saw the couple last year when they were back in Seattle for a visit.