Seattle police arrest woman suspected in workplace shooting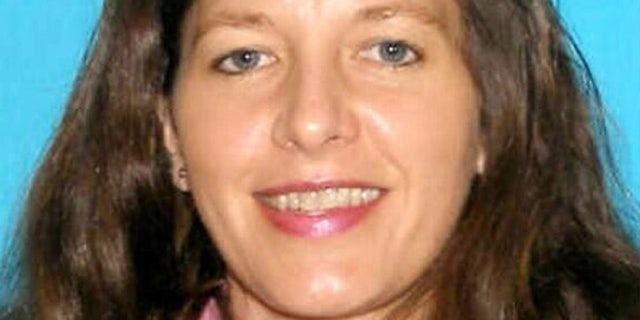 SEATTLE – A woman suspected of shooting and critically wounding a 65-year-old man inside a Seattle parks department building was arrested at her home Friday, hours after police say she fled the scene.
The shooting prompted the city to shut down all community centers and put nearby schools in north Seattle on high alert. The woman, a parks employee, had keys to city facilities, police Deputy Chief Nick Metz said.
Police initially characterized the shooting as workplace violence. A motive hasn't been determined.
Seattle police identified the woman as 46-year-old Carolyn Piksa. The Seattle Times reported that she works as an assistant coordinator for community centers and has been a Parks and Recreation Department employee since 1986.
After the shooting, she drove to another city facility where she confronted an employee with a handgun and exchanged words but left without incident, police said.
Metz declined to give further details on what she told the employee in the verbal confrontation.
Using her cellphone signal, police tracked her to her suburban Burien home, just south of Seattle, Metz said. Television footage showed SWAT team personnel surrounding the house before police announced she was in custody. Other footage showed a handcuffed woman being escorted by police.
"She immediately came out of the house without incident," Metz said, adding that she wasn't armed at the time of her arrest.
Piksa was booked into jail Friday night for investigation of assault.
The wounded man was identified as Bill Keller and was at Harborview Medical Center in critical but stable condition with a shot to the chest, spokeswoman Susan Gregg said. Keller is the executive director of the Associated Recreation Council, a nonprofit group that works with Seattle Parks Department.
Metz said it was Keller who called 911 to report the shooting. It wasn't clear why he made the call himself. Between five and seven other employees were also present at the parks building when the shooting occurred.
All parks facilities and events will be on a normal schedule Saturday, Mayor Mike McGinn said.