Search widens for missing Minn. woman after blood found on dead ex's jacket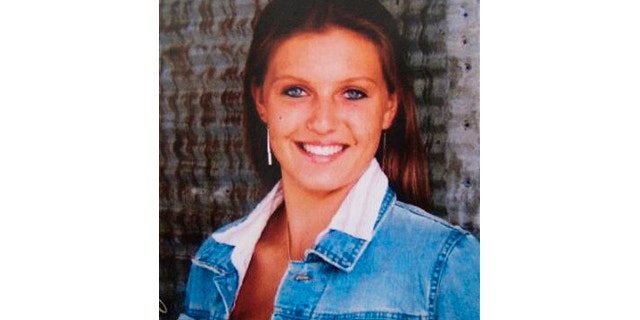 MINNEAPOLIS – More than 300 people joined Saturday's search for an Eden Prairie woman who has been missing for eleven days -- including the family of another Minnesota woman whose body was recently found.
Family members of Kira Steger came from Wisconsin and Texas to help search for Mandy Matula, who was last seen May 1 with her ex-boyfriend, David Roe. When police asked Roe to come in for questioning on May 2, he shot himself in the head in the police parking lot and later died.
Steger's father, Jay Steger, said: "We just want to pay it forward" and help bring Matula home.
Steger drove from his Wisconsin home to Minnesota weekend after weekend to search for his daughter, whose body was found Wednesday in the Mississippi River. "We're still in search mode. We know what they're going through."
Police have determined that Roe had Matula's blood on his jacket.
Eden Prairie police released a statement Saturday saying they are coordinating with St. Louis and Stearns counties to search areas of the Mississippi River.
Saturday's volunteers wore neon yellow shirts that read "no stone goes unturned. They focused on the Victoria and Waconia areas.
"It's amazing to see people go out of their way to help," said Steven Matula, Mandy's 21-year-old brother who has been coordinating searches for his sister.
Tammy Guyton and her daughter, Cassie, are members of Steger's family, and came from Houston, Texas, to join the search. Tammy Guyton said she had just arrived in the airport when she heard that another missing Minnesota woman, Danielle Jelinek, was found. Her body was identified on Friday.
"That is amazing, so now it's Mandy," Guyton said. The Guyton's came to Minnesota to set plans for Kira Steger's burial. But they also helped in the search for Matula.
"We need to find Mandy and bring her home soon," Tammy Guyton said.