Search Renews for Missing Oregon Boy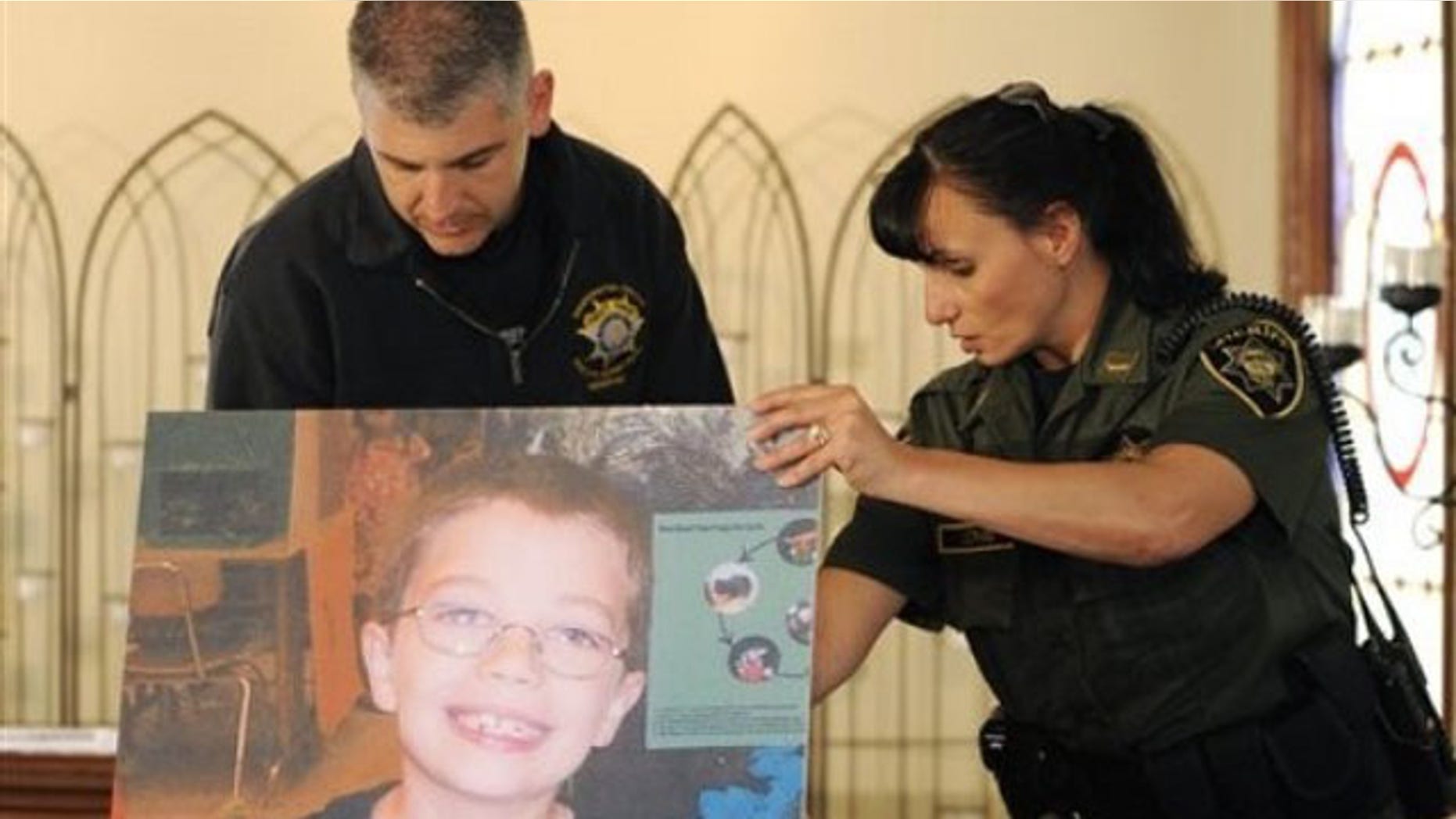 PORTLAND, Ore. -- Searchers have renewed their hunt this weekend for a 7-year-old Oregon boy who's been missing since early June.
Multnomah County sheriff's spokeswoman Lt. Mary Lindstrand tells the Oregonian they're following up on leads and tips. She wouldn't say what led them to search for Kyron Horman on Saturday and Sunday.
KGW-TV reports searchers are looking east of Skyline Elementary School in a rural area of northwest Portland. Kyron vanished June 4 after attending a science fair at the school.
His disappearance led to the most extensive search in state history.