Search on for Washington teen who vanished on way to church meeting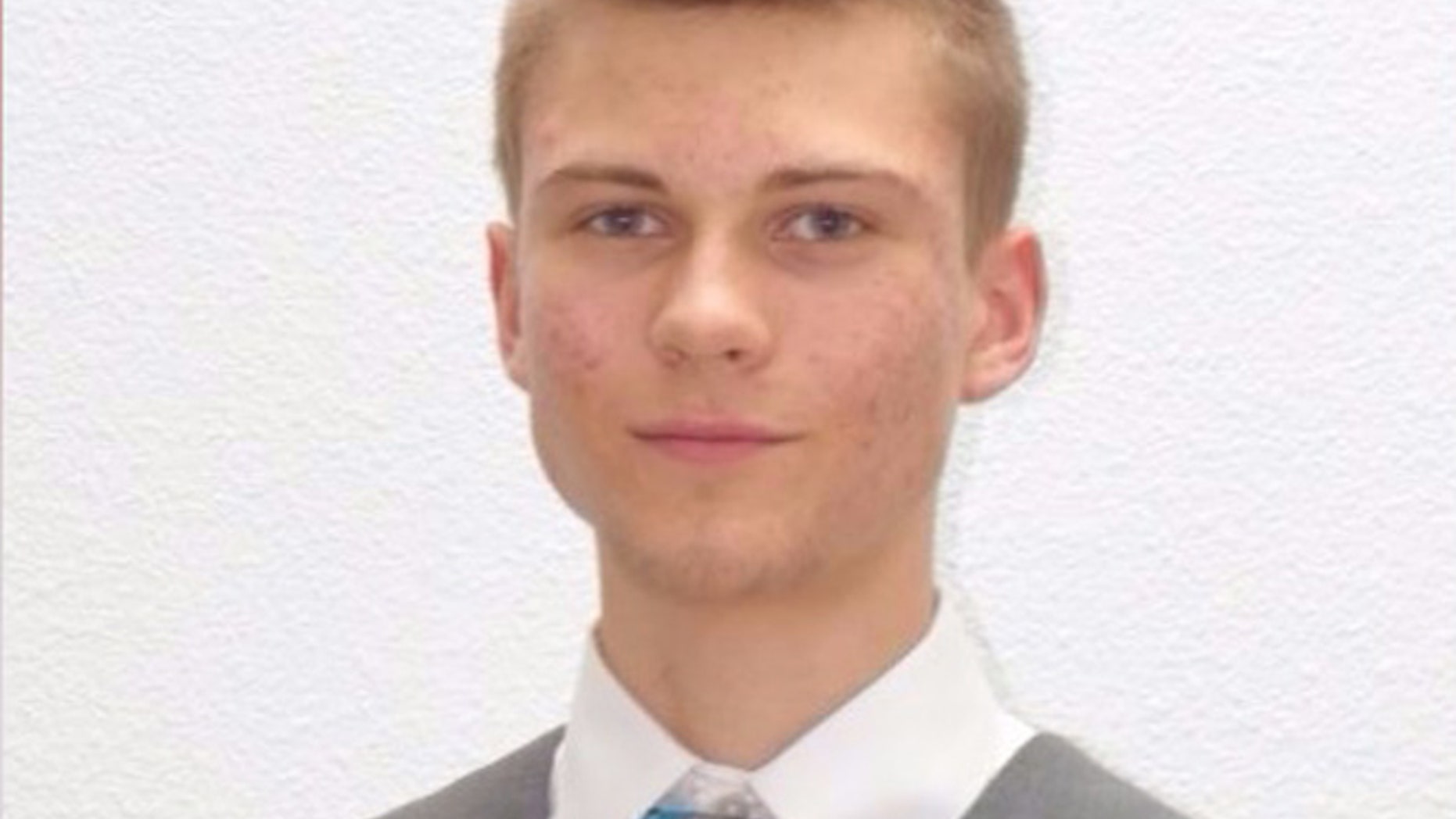 Authorities in Washington state are searching for a 16-year-old who vanished Tuesday evening on his way to a church youth group meeting, Q13Fox.com reported.
Tyler Christensen was last seen at about 6:30 p.m. in the Beverly Park area in Mukilteo, which is north of Seattle. He never arrived at the meeting and he never returned home.
His family reported his disappearance around 3:15 a.m. on Wednesday.
"Christensen has no runaway history and his disappearance is considered suspicious because he has strong ties to his family and church," the sheriff's office said.
The teen is homeschooled and is 5'11", 145 pounds. He has blue eyes and light brown hair in a buzz cut, investigators say.