Search On For Student Nurse, Last Seen At Hospital in California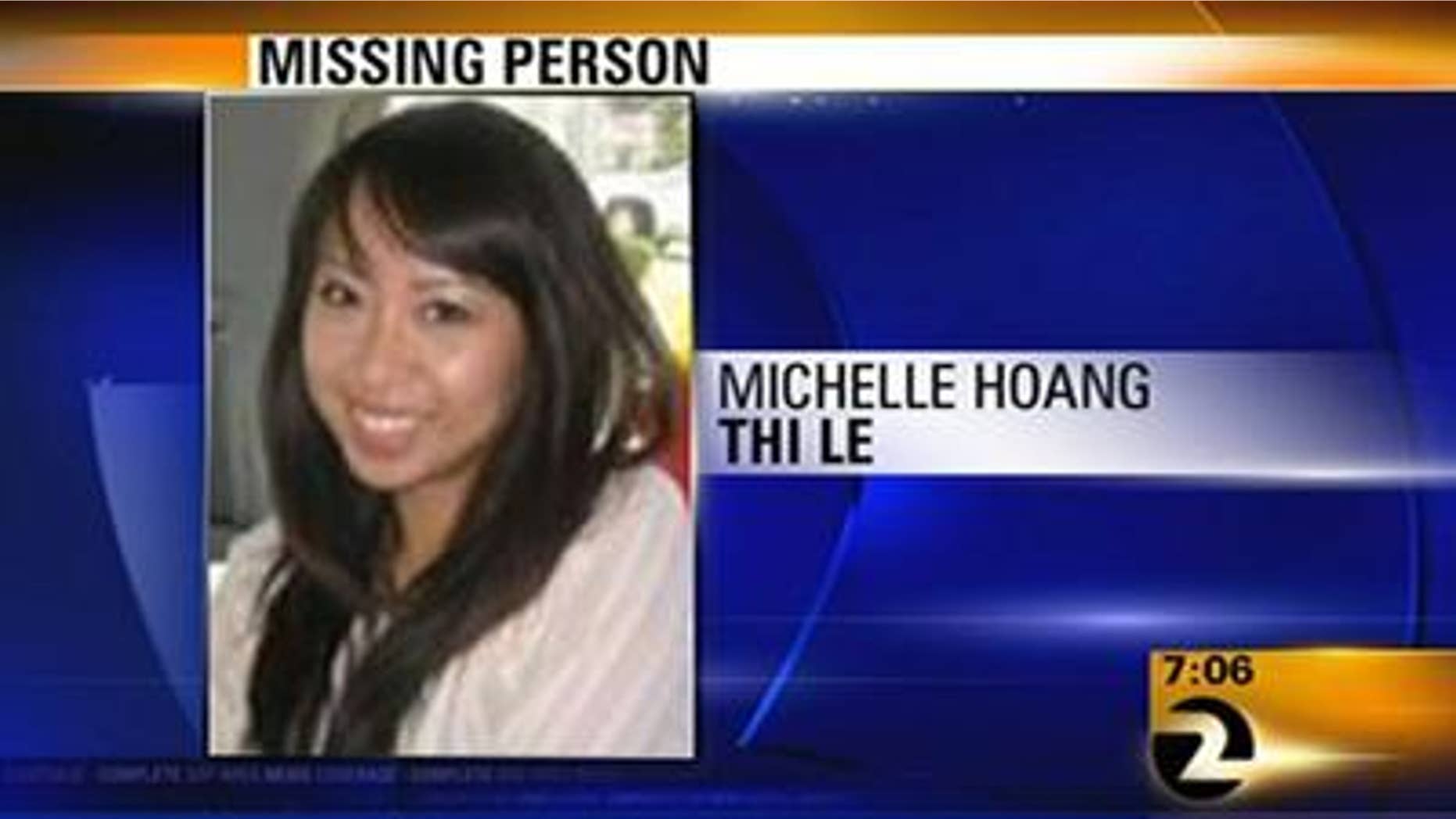 Police were asking for the public's help in the search for a missing nursing student last seen at a hospital in Hayward, Calif.
Michelle Hoang Thi Le, 26, was last seen at 7 p.m. on Friday at Kaiser Hospital at 27303 Sleepy Hollow Ave. South, according to police, Fox KTVU reports.
Le was at the hospital taking a class, which is part of a nursing course she's enrolled in with Samuel Merritt University in Oakland, police said.
Le apparently told classmates she was planning to drive to Reno after class. But police say she never returned after a break period.
Police found her car parked a few blocks from the hospital and have not been able to reach Le by calling her cell phone.
Le is described as 5 feet 6 inches tall, with black hair and brown eyes.
Anyone with information about Le's whereabouts is encouraged to call Hayward police at (510) 293-7000.
Click for more on this story about the missing student from Fox KTVU.