Sea lion attack at San Francisco Aquatic Park leaves swimmer severely injured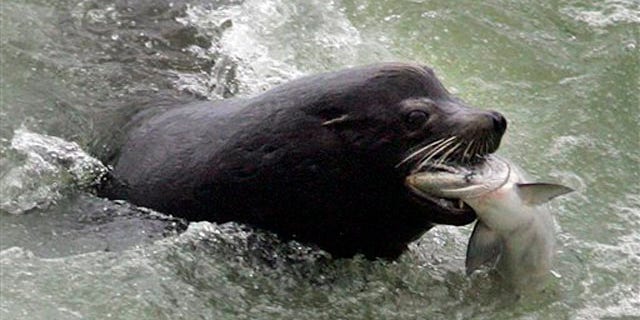 A swimmer was severely injured after being bit in the arm by a sea lion in San Francisco Bay on Thursday afternoon.
The person was swimming at Aquatic Park.
John Baxter with the San Francisco Fire Department tells KTVU a tourniquet was applied to the swimmer's leg to stop blood flow. The tourniquet was applied by the San Francisco Police Department. The swift actions by emergency crews contributed to the swimmer's life being saved, according to San Francisco Fire.
The victim is expected to be OK, according to San Francisco fire.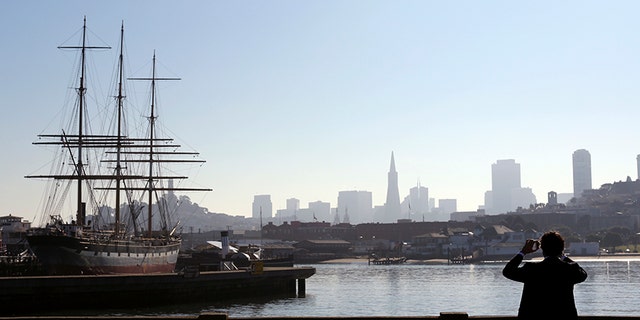 The Marine Unit will be advising local swim clubs of the incident.
At this point, additional details have not been released.
Click for more from KTVU Fox 2.